Er staan een hoop nieuwe PS5-games aan de horizon. Als jij een van de gelukkigen bent met een PlayStation 5 in huis, zullen deze games het meeste uit jouw nieuwe console halen.
In 2020 was het aanbod van PS5-titels nog redelijk schaars, maar 2021 wist ons al enkele leuke games te bieden. Er liggen nog enkele in het verschiet, waaronder Horizon: Forbidden West, God of War: Ragnarok, Gran Turismo 7 en Forspoken. Op deze games moeten we echter nog even wachten, maar in de tussentijd kunnen we aan de slag met onder meer Call of Duty: Vanguard, Battlefield 2042, Deathloop en Far Cry 6.
Wij hebben voor jou alle grote nieuwe PS5-games op een rij gezet. Lees verder om te zien welke titels jij alvast in jouw agenda kunt noteren.
Nieuwe PS5-games 2021 waar we het meest naar uitkijken
Deathloop - 24 september (PS5, PC)
Rainbow Six Extraction – 16 september (PC, PS4, Xbox One, PS5, XSX)
Diablo 2 Resurrected - 23 september (PC, Switch, PS4, PS5, Xbox One, XSX)
Death Stranding: Director's Cut – 24 september (PS5)
FIFA 22 – 1 oktober (PS5, Xbox Series X/S, PS4, Xbox One, PC)
Far Cry 6 - 7 oktober (PC, PS4, PS5, Xbox One, XSX, Stadia)
Back 4 Blood - 12 oktober (PS4, PS5, Xbox One, XSX, PC)
Battlefield 2042 - 22 oktober - (XSX, PC, PS5, PS4, Xbox One)
Guardians of the Galaxy - 26 oktober (PS5, PS4, XSX, Xbox One, Switch, PC)
Call of Duty: Vanguard – 5 november (PC, PS5, XSX, PS4, Xbox One)
Final Fantasy 14: Endwalker – 23 november (PS5, PS4, PC)
Dying Light 2 - 7 december (PS4, PS5, Xbox One, XSX, PC)
Nieuwe PS5-games van september 2021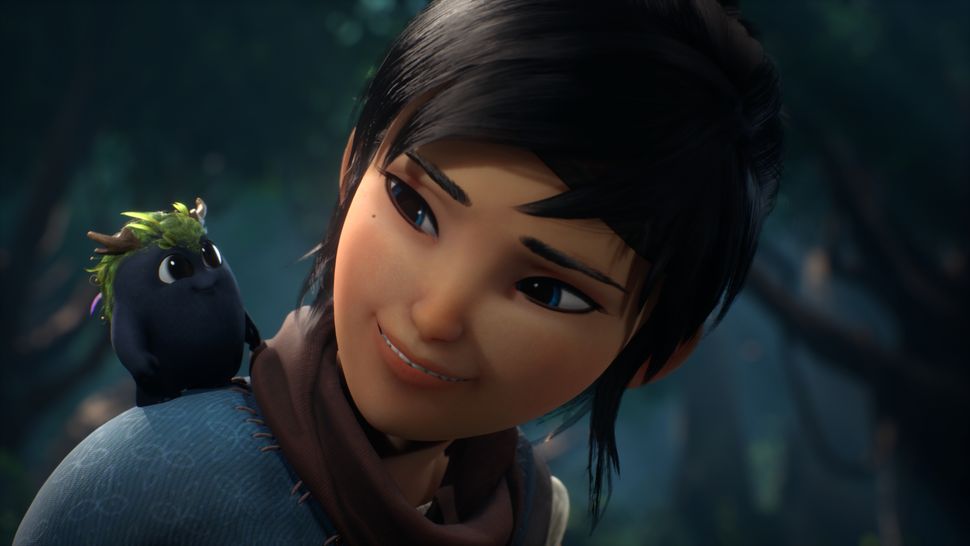 Life is Strange: True Colors - 10 september (Xbox Series X/S, PS5, PS4, Xbox One, PC, Stadia)
Tales of Arise – 10 september (PS5, Xbox Series X/S, PC PS4, Xbox One)
NBA 2K22 – 10 september (PS5, Xbox Series X/S, PS4, Xbox One, Switch, PC)
Deathloop - 14 september (PS5, PC)
Aragami 2 – 17 september (PS5, Xbox Series X/S, PS4, Xbox One, PC)
Kena: Bridge of Spirits - 21 september (PS5, PC, PS4)
Diablo 2 Resurrected - 23 september (PC, Switch, PS4, PS5, Xbox One, Xbox Series X/S)
Death Stranding: Director's Cut - 24 september (PS5)
Lost Judgment – 24 september (PS5, Xbox Series X/S)
Ghostrunner – 28 september (PS5, Xbox Series X/S)
Lemnis Gate - 28 september (PC, PS5, Xbox Series X/S, PS4, Xbox One)
In Sound Mind – 28 september (PC, PS5, Xbox Series X/S, Switch)
Hot Wheels Unleashed – 30 september (PS5, Xbox Series X/S, PC, PS4, Xbox One, Switch)
Astria Ascending - 30 september (Xbox Series X/S, Xbox One, PC, Switch, PS4, PS5)
Nieuwe PS5-games van oktober 2021
FIFA 22 – 1 oktober (PS5, Xbox Series X/S, PS4, Xbox One, PC)
Alan Wake Remastered - 5 oktober (PC, PS5, PS4)
Jett: The Far Shore – 5 oktober (PC, PS5, PS4)
Super Monkey Ball Banana Mania - 5 oktober (Switch, PC, PS5, Xbox Series X, PS4, Xbox One)
Far Cry 6 - 7 oktober (PC, PS4, PS5, Xbox One, Xbox Series X, Stadia)
Back 4 Blood - 12 oktober (PS4, PS5, Xbox One, Xbox Series X/S, PC)
Crysis Remastered Trilogy – 15 oktober (PC, PS5, Xbox Series X, PS4, Xbox One)
Demon Slayer - Kimetsu No Yaiba - The Hinokami Chronicles - 14 oktober (PS5, Xbox Series X/S, PS4, Xbox One, PC)
Battlefield 2042 - 22 oktober (Xbox Series X, PC, PS5, PS4, Xbox One)
The Dark Pictures Anthology: House of Ashes – 22 oktober (PS5, Xbox Series X/S, PS4, Xbox One, PC)
Marvel's Guardians of the Galaxy - 26 oktober (PS5, PS4, Xbox Series X/S, Xbox One, Switch, PC)
Solar Ash - 26 oktober (PC, PS5, PS4)
Riders Republic - 28 oktober (PC, PS4, PS5, Stadia, Xbox One, Xbox Series X/S)
Stray - oktober 2021 (PS5, PC)
Nieuwe PS5-games van november 2021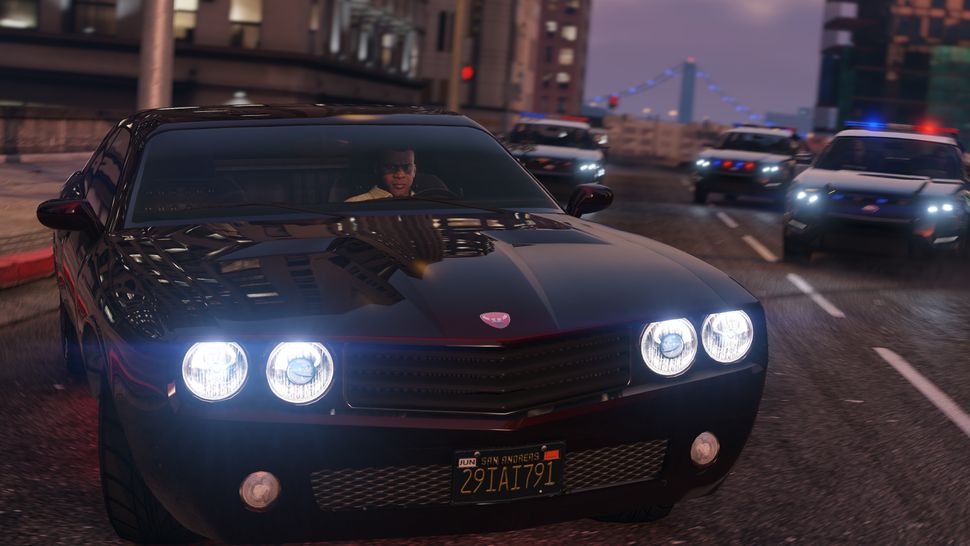 Call of Duty: Vanguard – 5 november (PC, PS5, Xbox Series X, PS4, Xbox One)
Jurassic World Evolution 2 – 9 november (PC, PS5, Xbox Series X, PS4, Xbox One)
Final Fantasy 14: Endwalker – 23 november (PS5, PS4, PC)
Beyond a Steel Sky – 30 november (PS5, Xbox Series X, PS4, Xbox One, Switch)
Kid A Mnesia Exhibition - november 2021 (PS5)
Nieuwe PS5-games van december 2021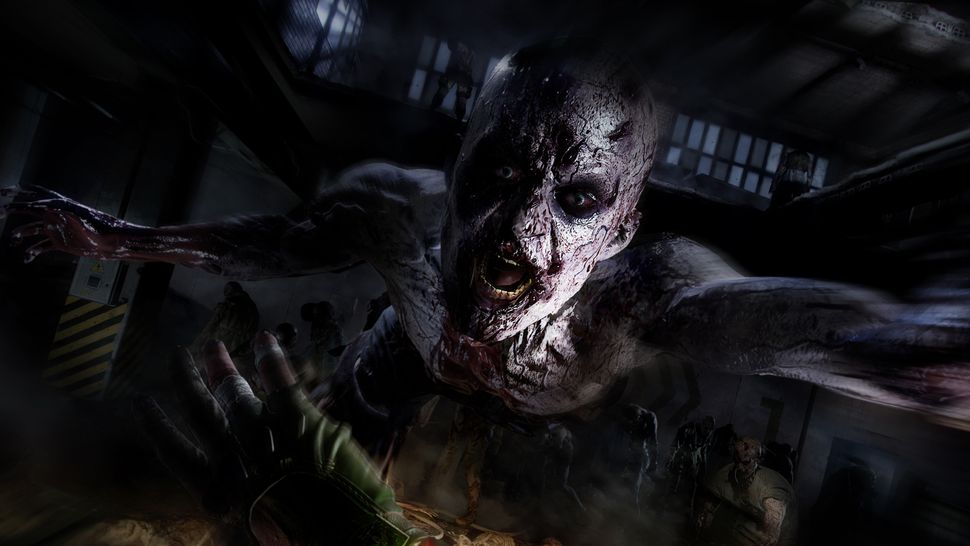 Dying Light 2 - 7 december (PS4, PS5, Xbox One, Xbox Series X/S, PC)
Nieuwe PS5-games 2021 en daarna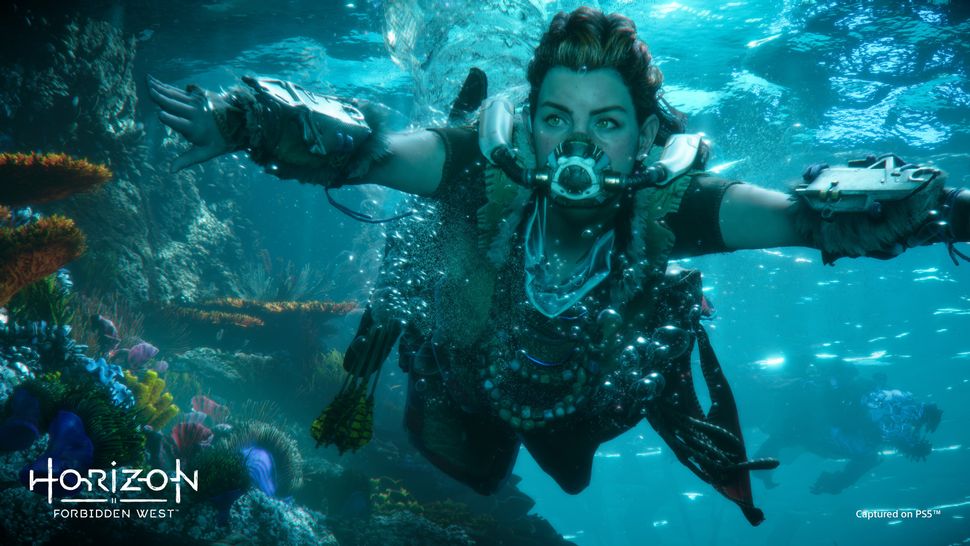 eFootball – herfst 2021 (PC, PS5, Xbox Series X, PS4, Xbox One)
Nickelodeon All-Star Brawl - herfst 2021 (PS5, Xbox Series X/S, PS4, Xbox One, Switch)
Abandoned - Q4 2021 (PS5)
Vampire The Masquerade: Blood Hunt - 2021 (PC, PS5)
Call of Duty: Warzone - 2021 (PS5, Xbox Series X/S)
Five Nights at Freddy's: Security Breach - 2021 (PS5, PS4, PC)
Horizon Forbidden West - 2021 (PS5)
Chorus - 2021 (PC, PS4, PS5, Xbox One, Xbox Series X, Stadia)
Dustborn - 2021 (PS5, PS4, PC)
Uncharted: Legacy of Thieves Collection - begin 2022 (PS5, PC)
Forspoken - lente 2022 (PS5, PC)
Lego Star Wars: The Skywalker Saga – lente 2022 (PC, PS4, Xbox One, PS5, Xbox Series X, Switch)
Rainbow Six Extraction – januari 2022 (PC, PS4, Xbox One, PS5, XSX)
Elden Ring - 21 januari 2022 (PS4, Xbox One, PC, PS5, Xbox Series X/S)
Horizon Forbidden West - 18 februari 2022 (PS5, PS4)
Destiny 2: The Witch Queen – 22 februari 2022 (PC, PS5, Xbox Series X PS4, Xbox One, Stadia)
Saints Row – 25 februari 2022 (PC, PS5, Xbox Series X, PS4, Xbox One)
Gran Turismo 7 - 4 maart 2022 (PS5)
Tiny Tina's Wonderlands - 25 maart 2022 (PC, PS5, Xbox Series X, PS4, Xbox One)
GTA 5 - maart 2022 (PS5, Xbox Series X)
GTA Online - maart2022 (PS5, Xbox Series X)
WWE 2K22 – maart 2022
Marvel's Midnight Suns – maart 2022 (PC, PS5, Xbox Series X, PS4, Xbox One Switch)
Hogwarts Legacy - 2022 (PS5, PS4, Xbox One, Xbox Series X, PC)
Arcadegeddon - 2022 (PS5, PC)
Moss: Book II - 2022
Ghostwire: Tokyo - 2022 (PS5, PC)
Life is Strange Remastered Collection - 2022 (Xbox Series X/S, PS5, PS4, Xbox One, PC, Stadia, Switch)
Gotham Knights - 2022 (PS5, PS4, Xbox One, Xbox Series X, PC)
Oxenfree 2: Lost Signals – 2022 (PC, Switch, PS4, PS5)
SIFU - 2022 (PS4, PS5)
Two Point Campus - 2022 (PC, Switch, Xbox One, PS4, PS5, Xbox Series X/S)
God of War: Ragnarok - 2022 (PS5, PS4)
DokeV - 2022 (PC bevestigd, consoles onbekend)
The Lord of the Rings: Gollum - 2022 (PS4, PS5, Xbox Series X/S, Xbox One, Switch, PC)
Blood Bowl 3 – 2022 (PC, PS5, Xbox Series X/S, PS4, Xbox One, Switch)
Suicide Squad: Kill the Justice - 2022 (PS5, Xbox Series X/S, PC)
Avatar: Frontiers of Pandora - 2022 ( PS5, Xbox Series X/S, PC, Stadia, Amazon Luna)
Pragmata - 2023 (PS5)
Payday 3 – 2023 (PC bevestigd, consoles onbekend)
Spider-Man 2 - 2023 (PS5)
Skull & Bones – Onbekend
Prince of Persia: The Sands of Time Remake - Onbekend (PS4, PS5, Xbox One, Xbox Series X/S, PC)
Dragon Age 4 - Onbekend
Indiana Jones - Onbekend
Overwatch 2 - Onbekend
Final Fantasy 16 - Onbekend (PS5)
BioShock 4 - Onbekend
Beyond Good and Evil 2 - Onbekend
The Sims 5 - Onbekend
Star Wars: Knights of the Old Republic Remake - Onbekend (PS5)
Project Eve - Onbekend (PS5)
Tchia - Onbekend
Marvel's Wolverine - Onbekend (PS5)