Audio-Technica re-released its iconic Sound Burger turntable at CES 2023 and I want one
According to A-T, the 40-year-old portable deck's November re-release sold out in days!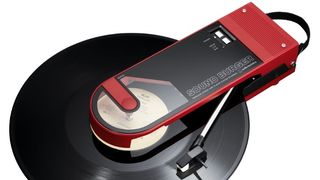 (Image credit: Audio-Technica)
Ah, CES 2023 is a strange and surprizing beast. Here I was expecting invisible headphones, glass speakers, screen-free smartwatches and intelligent in-car audio sensations, and what I actually got was the re-release of a 40-year-old inexpensive Audio-Technica analog turntable.
And it's a bit of kit that apparently sold out in days when it came back to market last November…
It's not the first piece of updated history to be a smash-hit at CES either: Naim is on a 50th anniversary nostalgia trip, updating a 1975 power amp, JBL is releasing a CD player and a turntable (albeit with Bluetooth connectivity), and Focal used the huge Las Vegas expo to showcase a range of stunning passive stereo speakers.
Audio-Technica says it was utterly wowed by the response to its limited-edition release of the Sound Burger portable turntable last November. I have to agree – who knew there was such demand for it? But now I see it, I too want one.
The back story is that to commemorate the company's 60th anniversary, Audio-Technica released a limited-edition Sound Burger portable turntable last November – four decades after its original debut. But the company never imagined the overwhelming response the release would generate.
That limited-edition AT-SB2022 £200 (around $350) retro red Sound Burger sold out in a matter of days worldwide – faster than anyone projected.
Inspired by the response and acknowledging the loud chorus of fans who were not able to purchase their limited-edition model (but were still hungry for Sound Burgers), the company has announced that the product will return in the spring of 2023.
Analysis: vinyl's resurgence continues apace, and Audio-Technica's smash-hit Sound Burger proves it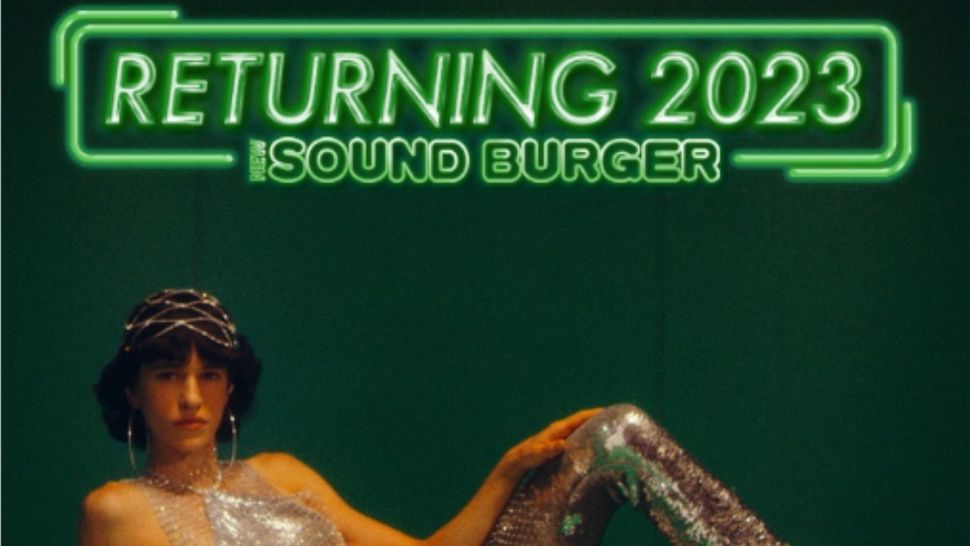 "The response to the 60th anniversary limited-edition model of the Sound Burger portable turntable was nothing less than extraordinary," said Gary Boss, Director of Marketing, Audio-Technica US, adding, "While the new model coming in the spring will not feature the 60th anniversary numbered badge, color and packaging of the limited-edition version, it will be more widely accessible. We hope Sound Burger fans will be just as excited about this new model and that it will inspire the next generation of analogue enthusiasts."
Love at first listen, then? Well, although it might not offer the warmth and sonic prowess of some of the best turntables on the market, the Sound Burger is an affordable entry-level machine in terms of both features and price.
For those new to vinyl records, it is a doorway to a deeper knowledge of analog music too – and thanks to its new Bluetooth connection and compact, lightweight design, the Sound Burger is the perfect partner for parties, picnics, or condensed living spaces.
Bluetooth, you say? Yes, it easily connects to Bluetooth headphones or speakers for up to 12 hours of wireless record listening.
The Sound Burger offers a belt-driven system that plays 33-1/3 and 45 RPM records. To achieve both portability and stability, the tonearm employs a dynamic balance system in which stylus pressure is applied via a spring. In addition, a "high-precision DC motor" promises to maintain stable rotation. Accessories include a 45 RPM adapter, RCA audio cable (3.5 mm male to dual RCA male), and USB cable for charging (USB Type-A / USB Type-C).
The stylus on the Sound Burger can be replaced with the ATN3600L (sold separately) too, so it's a thing built to last.
Although I'm still not sure how much this new unlimited edition will cost, I'll be honest: if I could take one item home with me from the top audio tech CES, it'd be this…
Sign up for Black Friday email alerts!
Get the hottest deals available in your inbox plus news, reviews, opinion, analysis and more from the TechRadar team.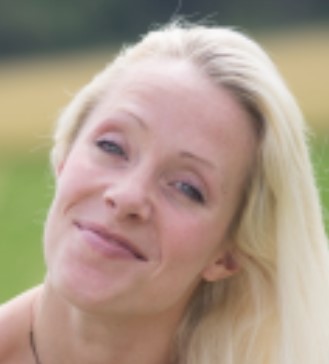 Senior Audio Staff Writer
Becky is a senior staff writer at TechRadar (which she has been assured refers to expertise rather than age) focusing on all things audio. Before joining the team, she spent three years at What Hi-Fi? testing and reviewing everything from wallet-friendly wireless earbuds to huge high-end sound systems. Prior to gaining her MA in Journalism in 2018, Becky freelanced as an arts critic alongside a 22-year career as a professional dancer and aerialist – any love of dance starts with a love of music. Becky has previously contributed to Stuff, FourFourTwo and The Stage. When not writing, she can still be found throwing shapes in a dance studio, these days with varying degrees of success.