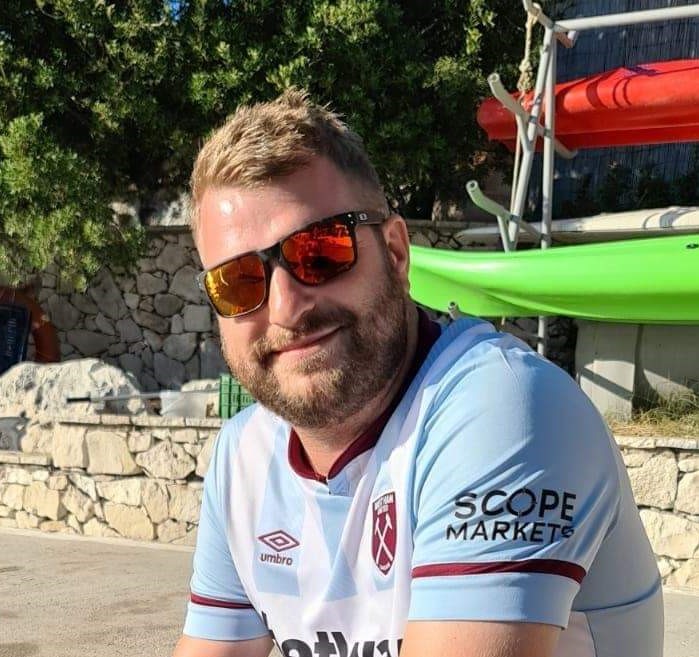 Rob Dwiar
Deputy Editor, TechRadar Gaming
Rob is the Deputy Editor of TechRadar Gaming. He joined TRG in 2023, but has multiple years of games media and games writing experience under his belt, with a variety of bylines at games publications, but also in the world of gardens and landscapes.
Prior to joining TRG, Rob was the Commissioning Editor for Hardware at sister site GamesRadar+. and spent more than four years on that team. After this, he had a short but successful stint as Gaming Editor at WePC but is now firmly in a position at TechRadar Gaming to help drive the brand forward to achieve its goals. Before joining GamesRadar+ in 2018, Rob freelanced for many places and has had work published over the last six years or so at the likes of GamesRadar+, Eurogamer, RPS, PCGN, and more. This writing often took, and still takes, the form of analysis and celebration of video game environments, landscapes, and horticulture - Rob is a qualified landscape and garden designer, an expert on the virtual landscapes and environments of games, and is crowdfunding for an upcoming book on the topic too!
Day to day, Rob takes care of much of TRG's engine room of content in the form of evergreens, hubs, listicles, and other enduring content that keeps answering your questions for advice, be it looking for the best PS5 game to play now, or to look for the latest information on a game prior to its release.