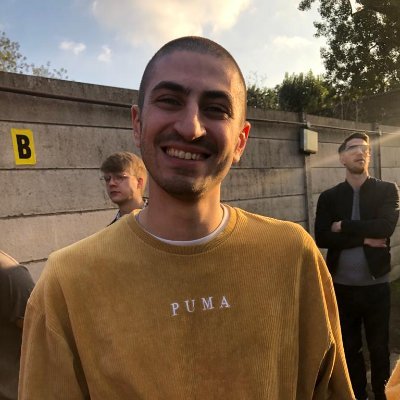 Joel Khalili
News and Features Editor
Joel Khalili is the News and Features Editor at TechRadar Pro, covering cybersecurity, data privacy, cloud, AI, blockchain, internet infrastructure, 5G, data storage, computing and more. He's responsible for curating our news content, as well as commissioning and producing features on the technologies that are transforming the way the world does business.

Joel also produces a series of profiles for TechRadar Pro, highlighting the stories of individuals who have had a material impact on the world of technology or have used technology platforms to bring about societal change. PR agencies are encouraged to get in touch to submit spokespeople who fit this criteria for consideration.

Before moving into his latest role, Joel was also responsible for curating and sub-editing news content on ITProPortal, another B2B technology publication focused specifically on the needs of the enterprise. And before that, he spent some time producing features for VRFocus on the barriers standing in the way of the widespread adoption of virtual reality.

Joel holds a Bachelor of Arts in English Literature from University College London.