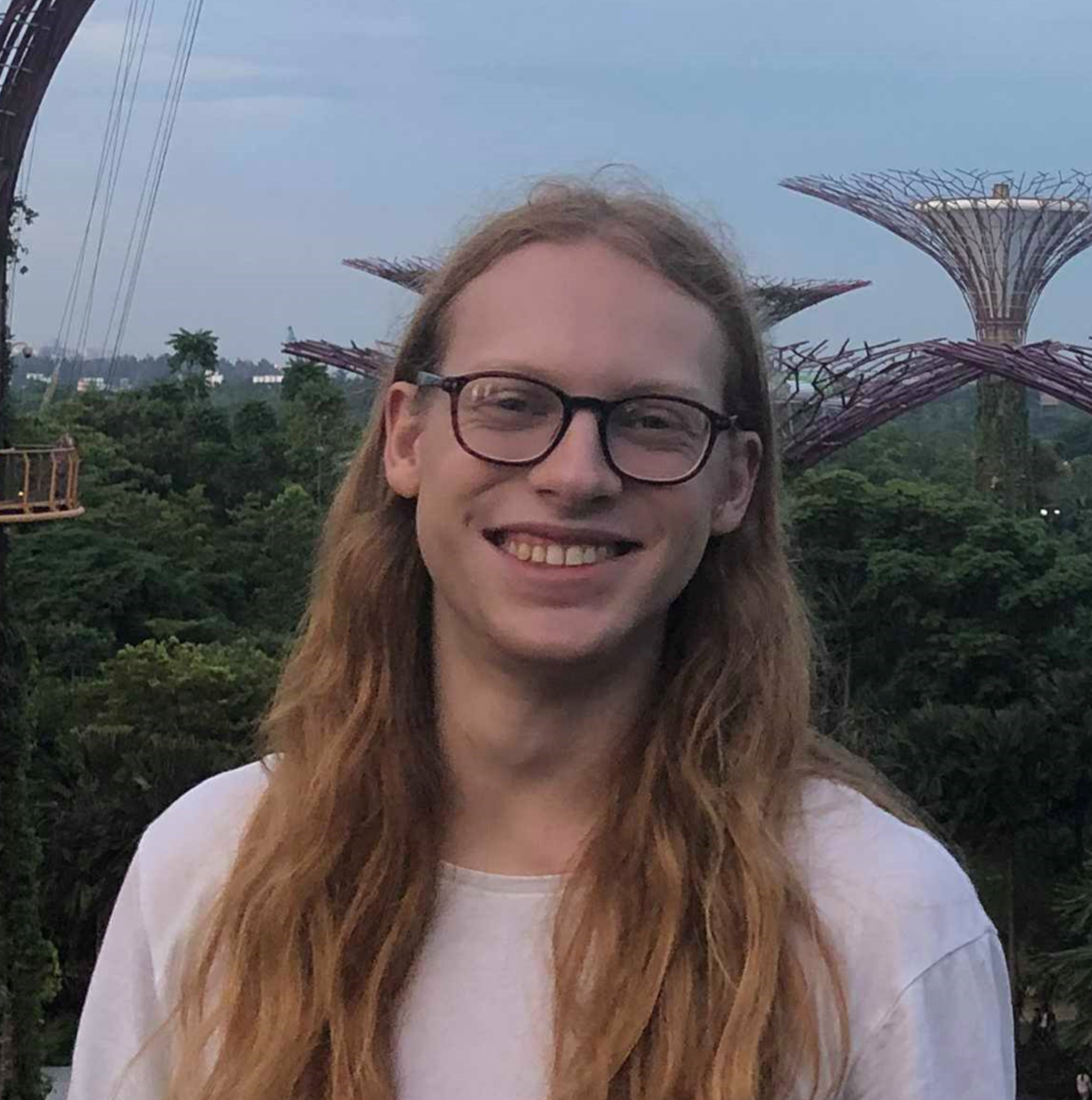 Callum Bains
Gaming News Writer
Callum is TechRadar Gaming's News Writer. You'll find him whipping up stories about all the latest happenings in the gaming world, as well as penning the odd feature and review. Before coming to TechRadar, he wrote freelance for various sites, including Clash, The Telegraph, and Gamesindustry.biz, and worked as a Staff Writer at Wargamer.
Strategy games and RPGs are his bread and butter, but he'll eat anything that spins a captivating narrative. He fell into the world of video games by watching his brother play Rayman on the PC, before dipping into Putt-Putt, Pyjama Sam, and the other point-and-click adventures from Humongous games.
Callum doesn't just love video games, though. He's also a tabletop games nut who will happily devour the latest indie TTRPG that grabs his attention or chew your ear off about his favorite board games. When he's not playing on the tabletop, he may well be designing for it and writing D&D adventures.
Before making the move to games media, Callum floated around music journalism. He wrote a good number of album reviews, penned a fair few features, and even had Francis Rossi sing down the phone to him.