Varför du kan lita på TechRadar Våra expertgranskare spenderar timmar på att testa och jämföra produkter och tjänster så att du kan välja det bästa för dig. Läs mer om hur vi testar.
Verdict
If you want a luxury reading experience (and don't want those large, expensive, lumps of dead tree known as a 'book'), the Amazon Kindle Oasis (2019) is where you should look.
The Oasis has a range of features you won't find in lesser ereaders, like its high-quality display and the range of customization options for screen color and brightness. The fact that you're plugged into the Amazon Store doesn't hurt either.
But how much value do you put on this experience? Are you willing to splash out on such an expensive device when you're going to have to buy the books on top? We think for many people the Kindle Oasis is going to be prohibitively expensive.
Who's it for?
The Amazon Kindle Oasis is for people who value their reading experience above all else, and are willing to throw a good chunk of money at a device that will deliver that experience.
Should you buy it?
If you're in the market for a premium ereader you could do worse than the Amazon Kindle Oasis (2019), but it's not much of a jump in quality over the previous-gen Amazon Kindle Oasis, which has now had a price reduction thanks to there being an upgrade on the market.
If the upgraded screen quality appeals to you, and you're willing to stump up the cash for it, buy the new Kindle Oasis – but if you can take or leave those features, the older version will serve you just as well.
First reviewed: August 2019
Competition
Kindle Paperwhite
If the high price tag of the Kindle Oasis puts you off somewhat, then you might want to take a step down in the Kindle range and look at the Paperwhite. It's a simpler device in terms of build quality and screen customization options, but it has all the features and functions of the Kindle, so you'll be able to read your books just as easily.
Read our in-depth Kindle Paperwhite review
Kobo Forma
Kobo is one of the best-known competitors to Amazon, and the Forma is basically its equivalent of the Oasis. Kobo's ebook store may not quite rival Amazon's in terms of choice, but it's a sturdy device with a very long battery life.
Read our in-depth Kobo Forma review
Google Play Books
You don't need to pay for an ereader at all if you have a smartphone, as the Google Play Books app, which is available on Android and iOS devices, is free, and gives you access to millions of cheap or affordable books. Of course, your smartphone doesn't make for as great a reading experience as an ereader, but it's certainly a more economical solution.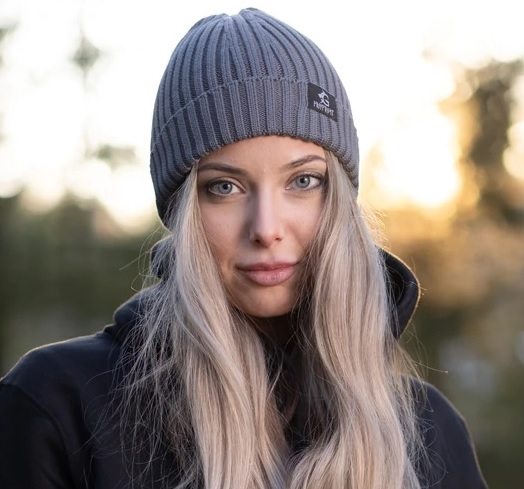 Amanda Westberg älskar allt som har med gaming att göra och skriver gärna om nya spel, streams och e-sport. Som träningsfreak har hon även en förkärlek för smartklockor och håller alltid koll på de senaste modellerna och spännande nya funktioner. Filmer, serier och streamingtjänster ligger också högt upp på hennes topplista på saker att skriva om.