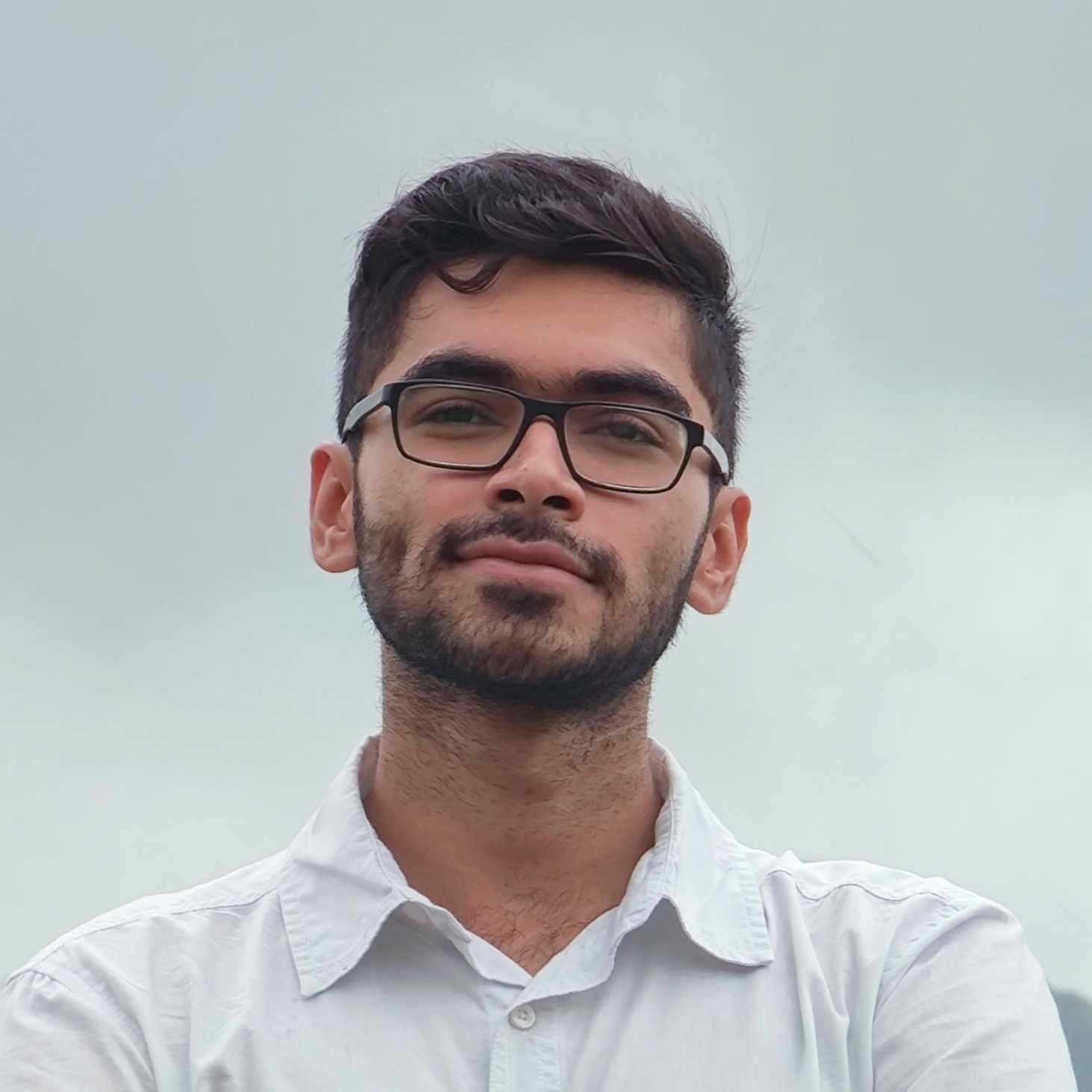 Aakash Jhaveri is a tech journalist that handles the editorial operations of TechRadar India — a licensed arm of Future PLC's TechRadar that gets over 100 million monthly page views. He overlooks content strategy, news cycles, buying guides for sustained affiliate revenue while discovering better ways to communicate the daily happenings in the world of tech via lucid reporting, targeted reviews and in-depth analyses.

Before this, Aakash spearheaded the tech and science team at Mashable India, bringing a dash of flair and personality to stagnated coverage in this space.

He is a versatile content creator with experience in digital marketing, photography and videography workflows, strategy, SEO and anchoring.

Works by Aakash are known to have a heightened understanding of business and marketing decisions to help readers get the bigger picture without having to go hunting for additional information.