Android 13 verschijnt mogelijk eerder dan Google Pixel 7
News
Contributions from
last updated
Het zou wel eens september kunnen worden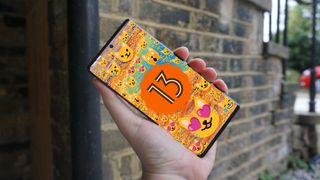 (Image credit: Future / Google)
De Google Pixel 7 en Pixel 7 Pro zullen vrijwel zeker de eerste smartphones zijn die Android 13 uit de doos draaien, maar oudere telefoons kunnen wel eens eerder worden bijgewerkt naar de nieuwe Android-versie. Hoewel de nieuwe Pixel-smartphones gewoonlijk pas in oktober te zien zijn, lijkt het erop dat Android 13 al in september live gaat.
Het laatste bewijs hiervoor komt van Googles beveiligingsbulletin. Hier merkte Droid Life als eerste op dat dat Android 13 een standaard beveiligingspatchniveau van 2022-09-01 zal hebben. Aangezien Google elke maand beveiligingspatches doet, wijst dit erop dat Android 13 in september gelanceerd kan worden.
We benadrukken dat deze datum hoort bij de AOSP (Android Open Source Project) versie, die niet zal verschijnen op de meeste smartphones. Google Pixel smartphones krijgen hun updates echter vaak op dezelfde dag als de AOSP-versie. Eigenaars van een Google Pixel 4 of een nieuwer model krijgen dus de Android 13 update wellicht in september al.
De exacte datum is nog niet duidelijk, maar Droid Life speculeert dat we Android 13 op 6 september zouden kunnen zien, omdat Google vaak updates op de eerste maandag van de maand pusht. Aangezien maandag 5 september de Amerikaanse feestdag Labor Day is, wordt de update mogelijk pas op dinsdag 6 september verspreid.
Hoewel het voor iedereen gissen blijft, zijn eigenaars van een Google Pixel wel zeker dat zij als een van de eersten Android 13 zullen ontvangen. Smartphones van andere bedrijven, zoals Oppo en Motorola, ontvangen de update gewoonlijk pas in het voorjaar of de zomer na de aankondiging.
---
Analyse: Android 13 lancering in september
In feite wisten we al langer dat we Android 13 wellicht in september zouden zien. We zagen hiervoor al bewijs van Googles Android 13 roadmap, die lange tijd deed vermoeden dat we de volgende versie in september zouden zien. Technisch gezien wordt september niet genoemd, maar gezien de tussenruimte op de roadmap, kan je wel stellen dat het om september gaat.
De reden waarom we niet aan september zouden kunnen denken is de lancering van vorig jaar. Android 12 werd namelijk pas in oktober gelanceerd, hoewel Android 10 en 11 beide in september gelanceerd worden. Aangezien we in die maand ook iOS 16 verwachten, lijkt het logisch dat Google in dezelfde maand de nieuwe Android-versie presenteert.
Sign up to receive daily breaking news, reviews, opinion, analysis, deals and more from the world of tech.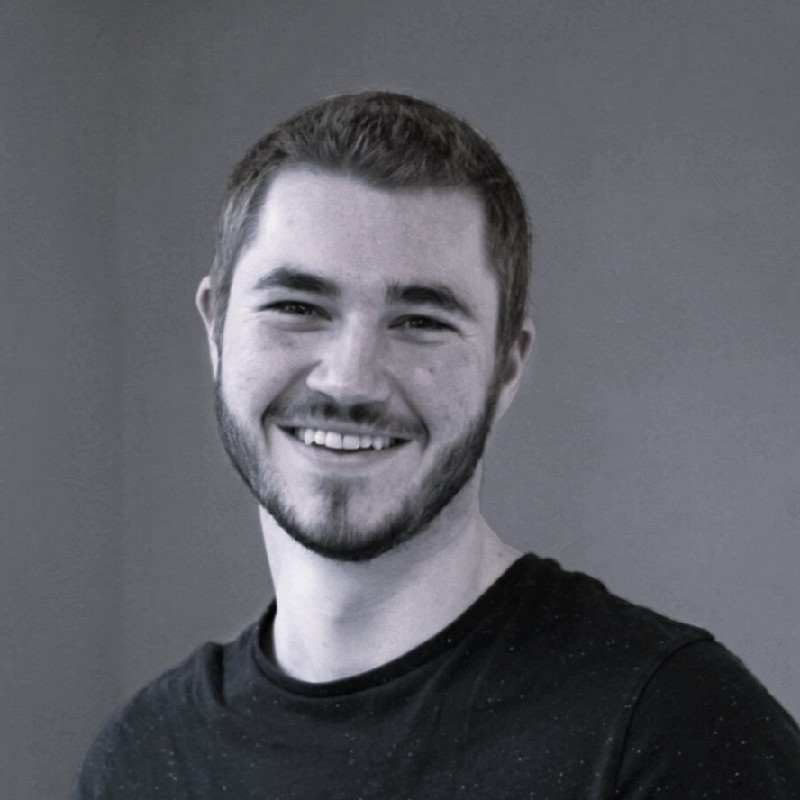 Editor-in-chief TechRadar Benelux
Bram is de hoofdredacteur van TechRadar Benelux en is al jarenlang een trouwe Android-gebruiker. Hij schrijft met plezier over alles wat met consumententechnologie te maken heeft. Na het werk vind je hem gewoonlijk voor zijn Nintendo Switch, al dan niet met een glas rosé erbij.