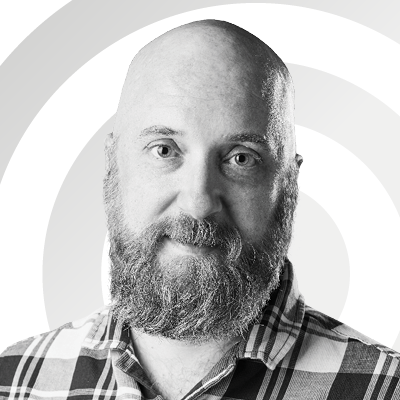 Matt Hanson
Managing Editor, Core Tech
Matt Hanson is a technology journalist who, despite his youthful looks, has been doing this for almost 15 years. He joined TechRadar all the way back in 2014, and over the years has climbed to become Managing Editor, Core Tech, leading a global team of journalists to bring industry-leading coverage of laptops, PCs, software and mobile devices to TechRadar.
During his career, Matt has reviewed and used just about every laptop, from thin and light Ultrabooks, powerful gaming laptops and all manner of Chromebooks. His current favorite laptops are the MacBook Air and Dell XPS 13, as well as the Google Pixelbook Go, though he's worried Google won't make a follow-up.
Before he joined TechRadar, Matt worked extensively in the technology magazine industry, with roles in some of the most popular and respected titles, including Linux Format, PC Format, PC Plus, Windows Help & Advice and Windows Vista: The Official Magazine.
As well as TechRadar, Matt frequently contributes to magazines and websites including MacFormat, CreativeBloq, Maximum PC, Digital Camera World and many more, sharing his knowledge of computers, laptops and Macs with a diverse audience.
When not writing about computers and entertainment, Matt enjoys playing games, watching films, making music, reading and running around after his young daughter.