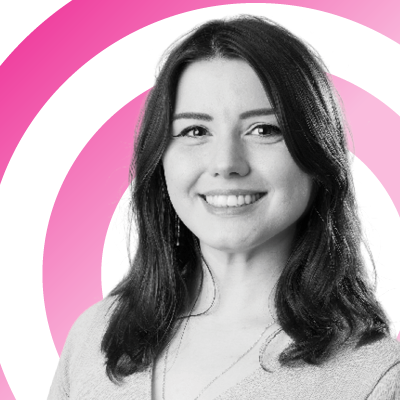 Josephine Watson
Managing Editor, Lifestyle
Josephine Watson (@JosieWatson) is TechRadar's Managing Editor - Lifestyle, overseeing the Cameras, Appliance, Home, Wearables and Fitness coverage and reviews. Josephine has previously written on a variety of topics, from pop culture to gaming and even the energy industry, joining TechRadar to support general site management. She is based in London.
Growing up living and breathing technology, Josephine was part of the first wave of internet-literate young people and developed a love of all things online content, especially when it comes to gaming, pop culture, or science. She is a huge advocate for internet safety and education, appearing on Channel 4 News in her teenage years to challenge reports of rampant online dangers and encourage wider education on internet safety and protocols. Throughout her career, she has also made a point of using her position to fight for progression in the treatment of diversity and inclusion, mental health, and neurodiversity in corporate settings.
Josephine received her Bachelor of the Arts in English Literature from Queen Mary, University of London, having spent a year abroad studying at Hunter College in New York.
In her spare time, you'll find Josephine fiddling with smart home devices, playing whichever Nintendo game she's recently acquired, developing an obsession over some new creative hobby she'll drop in a few months or watching Disney movies. That, or she's showing people pictures of her cats, Mr. Smith and Heady.