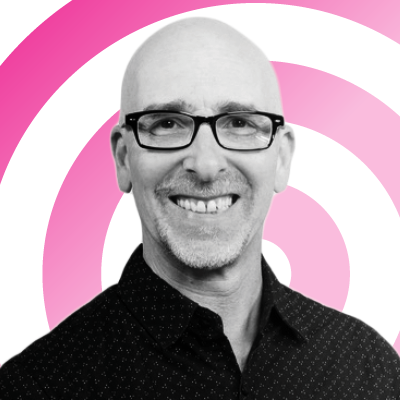 Lance Ulanoff
US Editor in Chief
Lance Ulanoff is an award-winning tech journalist, on-air expert, and commentator.
Before joining TechRadar, he served as Editor in Chief of Lifewire. Prior to that, he was Chief Correspondent for Mashable where he covered all facets of technology and the intersection of digital and life. He also helped Mashable find new ways to tell stories. Lance is based in NY.

A 36-plus year industry veteran, Lance Ulanoff has covered technology since PCs were the size of suitcases, "on line" meant "waiting" and CPU speeds were measured in single-digit megahertz. Prior to joining Mashable as Editor in Chief in 2011, Lance Ulanoff served as Editor in Chief of PCMag.com and Senior Vice President of Content for the Ziff Davis, Inc. While there, he guided the brand to a 100% digital existence and oversaw content strategy for all of Ziff Davis' Web sites. His long-running column on PCMag.com earned him a Bronze award from the ASBPE. Winmag.com, HomePC.com and PCMag.com were all honored under Lance's guidance.

He makes frequent appearances on national, international, and local news programs including Live with Kelly and Ryan, Fox News, Fox Business, the Today Show, Good Morning America, CNBC, CNN, and the BBC. He has also offered commentary on National Public Radio and been interviewed by newspapers and radio stations around the country. Lance has been an invited guest speaker at numerous technology conferences including Think Mobile, CEA Line Shows, Digital Life, RoboBusiness, RoboNexus, Business Foresight and Digital Media Wire's Games and Mobile Forum.

Lance received his Bachelor of Arts in Journalism from Hofstra University in New York. He serves on Hofstra's School of Communication Advisory Board.

In his spare time, Lance draws cartoons, which he occasionally posts online. He and his wife Linda have been married for over 30 years and have raised two amazing children.