Final verdict
The Galaxy S10 is a deserved 10th anniversary phone for Samsung and its storied S series. Its new display type lays out more pixels across less body, the phone has a triple-lens camera so you can now take ultra-wide photos, and inside you'll find a bigger battery surrounded by beefier specs.
You'll like all of these powerful features, while your friends will like the new Wireless PowerShare perk – it helps them out more than you. The S10 marks an anniversary, but it also marks something a bit different among smartphones. It disrupts the sameness of smartphones just enough to become a tempting upgrade.
But the real winner this upgrade cycle is the Galaxy S10 Plus – if you can handle the price and its lager 6.4-inch screen size. It's an easy choice for us if you're deciding between the two. The Galaxy S10 is too expensive (and got the largest price hike this year among Samsung's new phones) not to consider the ultimate upgrade. And, if the price of either Samsung phone is giving you second thoughts, this is where the cheaper Galaxy S10e plays an important role.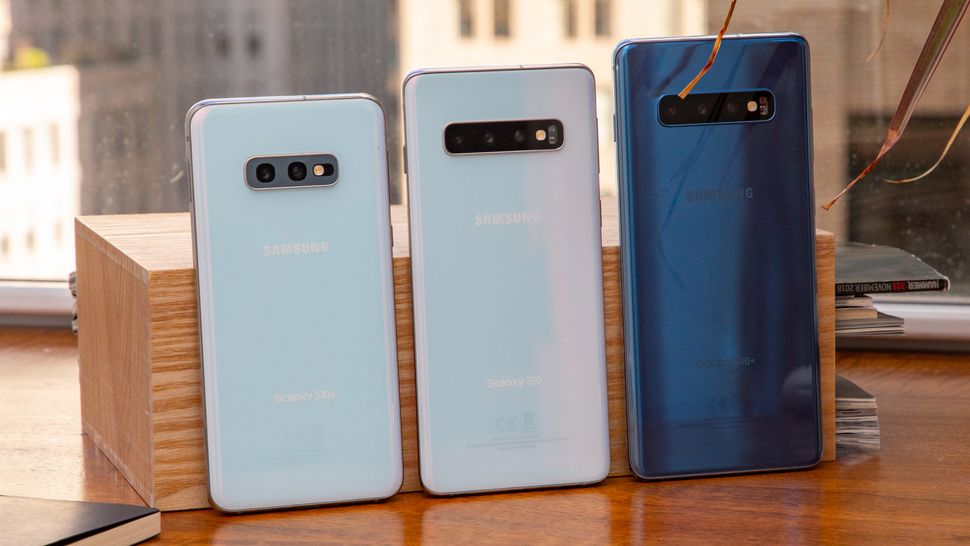 Who's it for?
The Samsung Galaxy S10 is for a very particular person. It's a great smartphone, but it's for someone who wants the 6.1-inch display, telephoto lens and curved edges. The 5.8-inch Samsung Galaxy S10E skips the telephoto camera and has a flat screen. We find the 6.4-inch Samsung Galaxy S10 Plus to be better with its bigger battery and larger screen, but it is more expensive (but not so much more that it should turn you off).
The S10 falls in the middle of two convincing Samsung S10 variants: a larger and by-in-large better phone, and a smaller, more affordable option. It's a tougher sell in 2019, even though it has the superb features and the proper S10 name.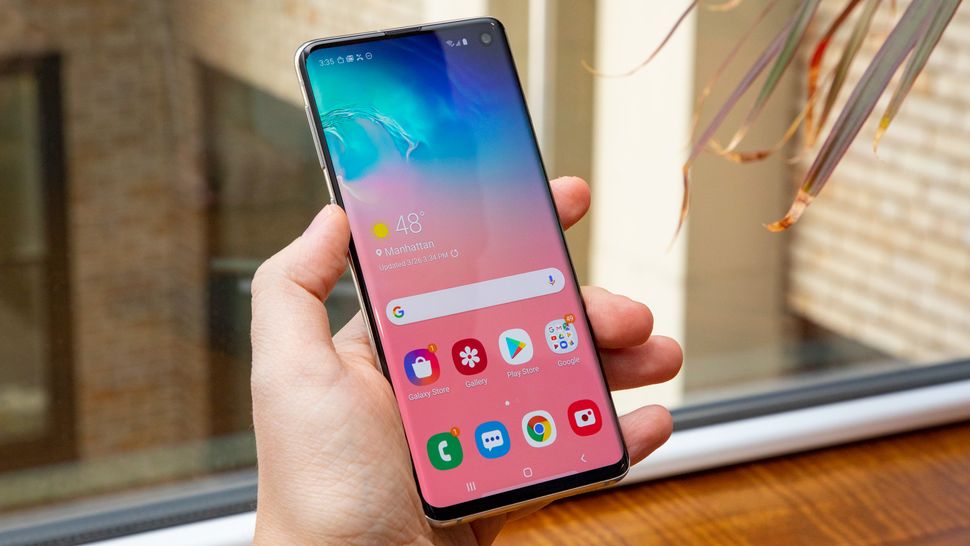 Should I buy it?
Yes, if you're absolutely sure you don't want the cheaper S10e or the S10 Plus. It's an undeniably great phone. We loved the curves edges, 93.1% screen-to-body ratio, and overall performance. If you want the best camera phone, look toward the Google Pixel 3 and Pixel 3 XL, and if you want a foldable phone or a 5G phone, wait for the Samsung Galaxy Fold and Galaxy 5G.
This phone isn't for everyone, even people upgrading from older Samsung S phones. Luckily for Samsung, the alternatives we're recommending you check out in its palce are two great S10 variants.
Competition
Samsung Galaxy S10 Plus
This is our favorite version of the Samsung Galaxy S10 Plus, but it's for meaty pawns and larger wallets. Its 6.4-inch screen really sells this version of the S10, with the same 93.1% screen-to-body ratio.
Power users will love the extra battery life and the vapor chamber cooling system that's designed to withstand your mobile gaming marathons. It does have two front-facing camera, but we found only marginal differences in our testing. Don't take on the bigger S10 Plus just for this feature.
Samsung Galaxy S10e
This is the cheaper version of the S10 with a couple of fewer thrills. It has a flat 5.8-inch screen instead of curved edges and there's no telephoto lens, only regular and ultra-wide on the back. The battery is somewhat smaller, but still lasts all day in our tests, and more importantly it's cheaper.
If you're itching for a smaller phone or a cheaper price, this is your best option for both, while getting the performance and most of the features of the S10. Samsung designed it to be an iPhone XR competitor, but it's really one of the S10's biggest rivals.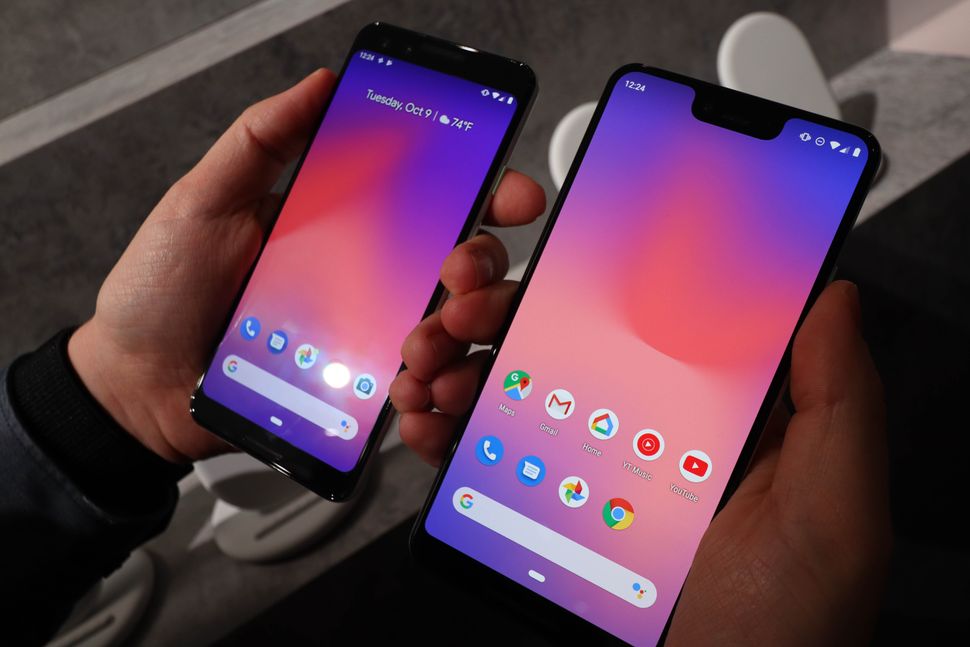 Google Pixel 3 or Google Pixel 3 XL
Samsung offers an excellent camera, but the Google Pixel 3 and Google Pixel XL beats it hands-down. Our tests prove that Google's backend software engineers a better photo in the end.
That's not to say the Pixel 3 phones are a better phone for everyone. The design is a bit dated compared to what the S10 offers and battery life isn't as good. But if you find yourself snapping photos everyday and want the best point-and-shoot replacement, these handsets are at the top of our best camera phones list.