Verdict
There's no denying that the Red Magic 5G represents good value. You pay a mid-range price for high-end processing power, and the world's first 144Hz smartphone screen to boot.
That combination leads to smooth performance both in and out of games, and you can marathon your favorite games without worrying about your phone overheating.
Those shoulder buttons give you the edge over fellow players, and Nubia's custom gaming launcher makes starting up games easier than ever. Plus, you've got a solid camera, long battery life, and loud speakers on top of all that.
The big downside is the Red Magic's interface and software. It's full of bugs and niggles that can be frustrating. If you're planning to use this as a phone first, gaming device second, then it's worth holding off until Nubia tweaks its software, because at the moment it's simply not pleasant to use.
Who's this for?
The Red Magic 5G is for people who play lots of high-end games on their phones and want a future-proof device that will be able to handle the latest releases for years to come. The display is unparalleled, and will give you smoother performance than any other handset.
It's also a phone for anybody that wants flagship specs – as a reminder, it has the same chipset and GPU combo as the Samsung Galaxy S20 – at a mid-range price.
Should you buy it?
Yes, but wait and see how effectively Nubia fixes its software over the next few weeks or months first.
If it patches up the worst glitches, the Red Magic 5G is well worth considering if you're looking to buy a phone in the mid-range and you value both gaming and performance. You get a lot for your money here, and an aesthetic that will turn heads.
First reviewed: April 2020
Competition
There are a number of great phones for gaming, such as the following three.
Black Shark 2
The Black Shark 2 is an affordable, powerful gaming phone with an excellent camera. Its screen isn't the most responsive and it doesn't have NFC, but those trade-offs are worth it for blistering performance at a mid-range price.
Read our full Black Shark 2 review
Asus ROG Phone 2
The Asus ROG Phone 2 is an excellent all-round gaming phone with a range of compatible gaming accessories, great battery life, and a 120Hz refresh rate. There's no waterproofing or wireless charging, but it's still one of the best gaming phones around.
Read our full Asus ROG Phone 2 review
OnePlus 8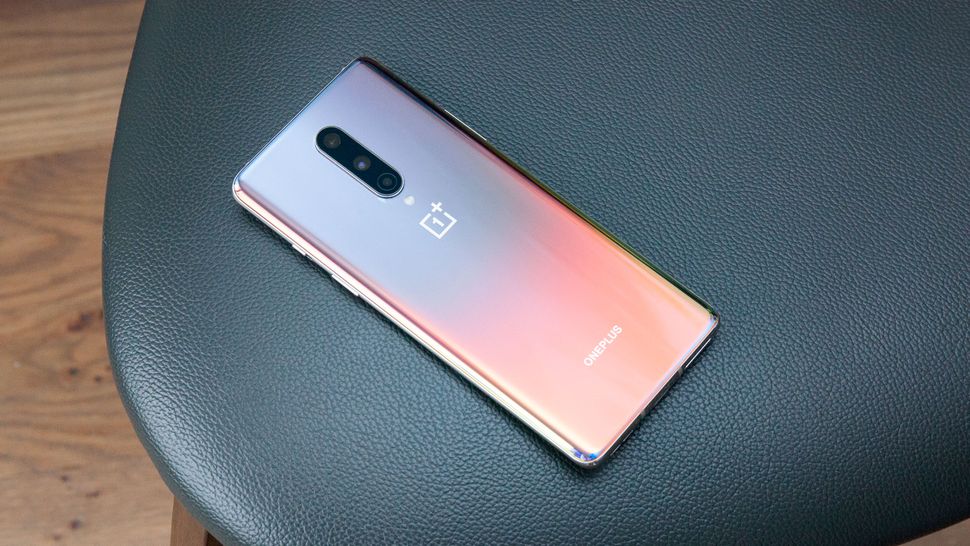 It's not a gaming phone, but a crisp display, smooth UI, 5G support and top-end power make the OnePlus 8 the phone to beat in this price range. It's brand new at the time of writing, but its superb performance will make it an option for years to come.
Read our full OnePlus 8 review