Sony State of Play is a semi-regular digital event, showcasing the biggest and latest PlayStation news, updates, reveals and announcements.
Since the showcase began in 2019, we've seen Sony use State of Play to reveal The Last of Us 2 release date, debut gameplay footage for Ghost of Tsushima, and drop new trailers for games including Final Fantasy 7 Remake and Returnal. So it's always worth tuning in to State of Play for the latest, big announcements on PS5 games, PSVR games and PS4 games.
Sony hasn't confirmed when its next State of Play even will take place but, based on previous events, we've predicted when we're likely to see another State of Play and what we're likely to see there. Here's everything you need to know about Sony State of Play.
When is the next Sony State of Play?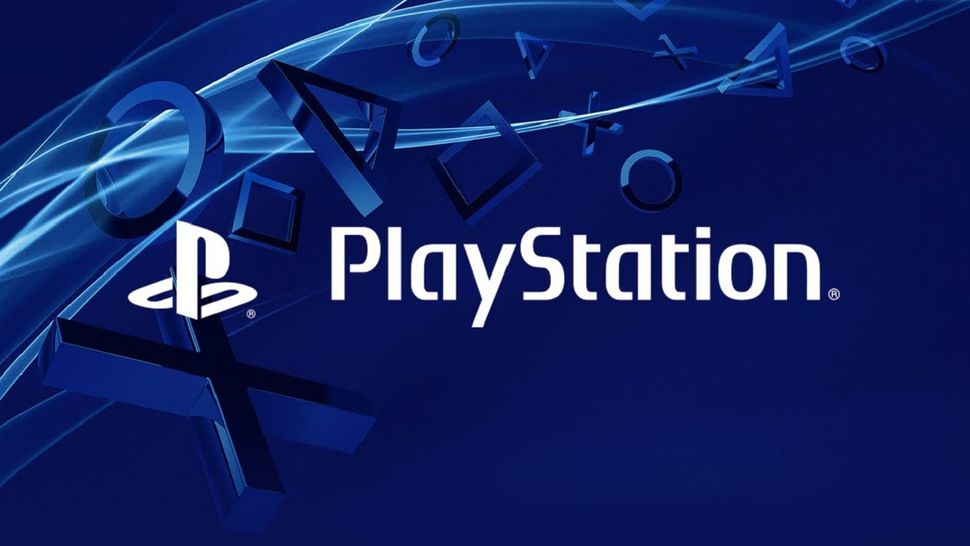 Sony hasn't confirmed when its next State of Play event will take place, with the company choosing not to host a showcase as part of either E3 2021 or Summer Game Fest.
But Sony does typically host its own independent game showcase during the annual seas of gaming, so we imagine that the company will likely confirm a showcase in July - to give us a look at all its biggest upcoming PS4 and PS5 games, and to announce some new titles. However, this isn't confirmed yet.
The last State of Play took place on May 27, April 29, 2021, with the one prior to that taking place on April 29, 2021 and the one before that taking place on February 25, 2021. While last year, the interim between these showcases was filled with some PS5 specific events, typically we see State of Play taking place every two to three months - and ahead of upcoming big releases. More recently, we've seen Sony hosting State of Plays more often - likely because it has had a few big games in the works.
What can we expect from the next Sony State of Play?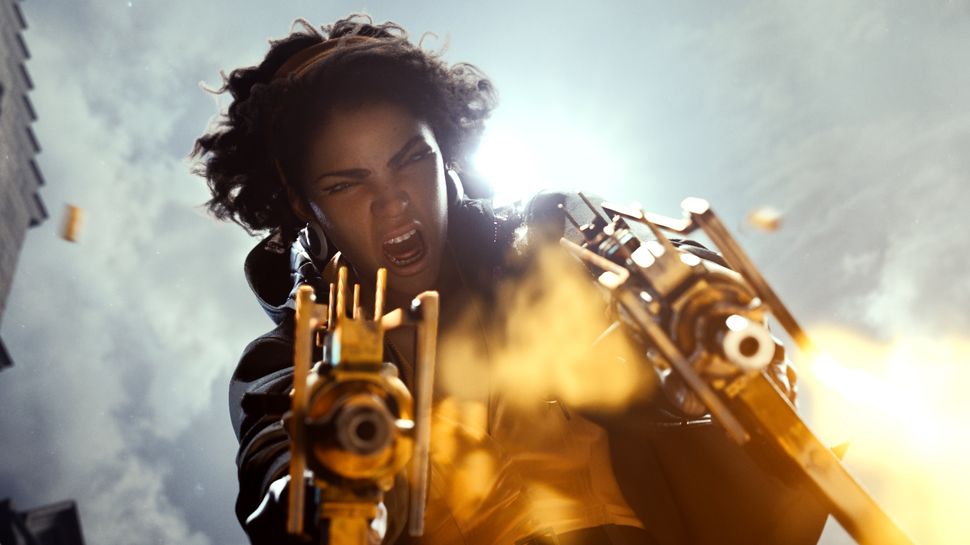 The next Sony State of Play hasn't been confirmed yet, but we expect the next showcase could serve as a faux-E3 showcase for the company. We expect this event - which may not be called State of Play - will give us an update on the confirmed games coming to PS5 and PS4, like God of War Ragnarok, Gran Turismo 7 and Forspoken, and announce a sleuth of brand new upcoming titles too.
However, this is speculation at this point and we'll have to wait for confirmation from Sony.
What was revealed at the last Sony State of Play?
Sony's last State of Play took place on May 27 and focused solely on Horizon Forbidden West. The showcase featured 14 minutes of gameplay from the highly-anticipated sequel and, while we didn't get a release date, we did get our best look at some of Aloy's new abilities and some of the new machines she'll be facing off against. You can check out the gameplay trailer above.