BEST LAPTOPS FOR ALL USERS
Ultrabooks are the executive class business laptop designed with style and elegance in mind, but without any compromise on power or battery life. They are the apex product in the world of mobile computing showcasing the best technologies from each manufacturer.
Despite being remarkably thin and light the best ultrabooks can handle all office functions with ease from large video files and slide decks to multimedia editing and even 3D applications.
Our line-up includes the very best ultrabooks we tested in 2020 to help you make a smart purchasing decision.
Best ultrabooks at a glance
Dell XPS 15 (2020)
HP Elite Dragonfly
HP Spectre x360 (2020)
Dell XPS 13 (Late 2020)
Asus ZenBook 13
Microsoft Surface Laptop 3
Lenovo Yoga C940
Acer Swift 3
Apple MacBook Air (2020)
Asus VivoBook S14 S433
Huawei Matebook D15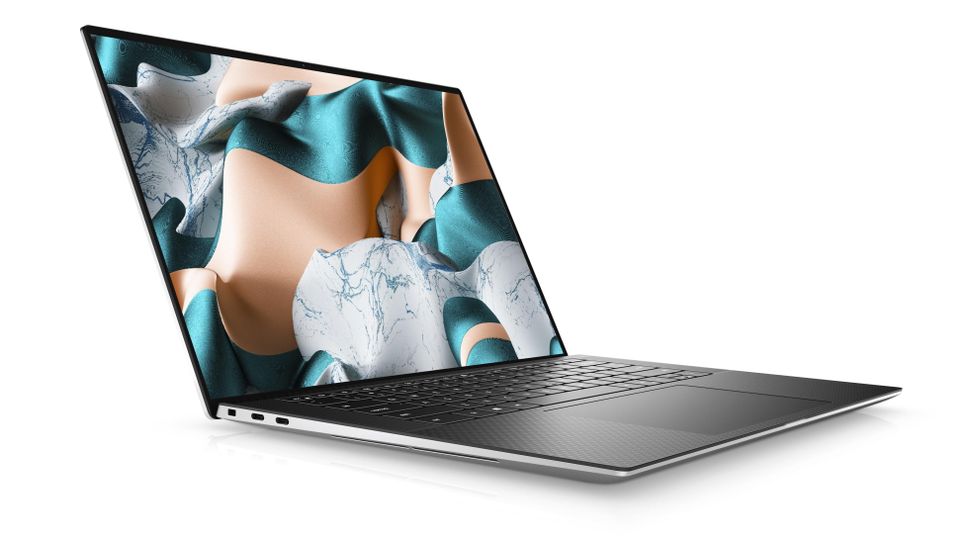 The Dell XPS 15 might just be incredible enough to tempt hardcore Mac users. It's easily the best Ultrabook in 2020, and in a lot of ways, the best laptop (period). Combining staggering power in a stylish thin and light chassis, this laptop doesn't hold back when it comes to internals and features that improve your computing experience overall. Among those amazing features are a gorgeous bright display with 500 nits of brightness, an extremely comfortable keyboard, impressive speakers, and a terrific trackpad. We're not saying that this laptop is perfect, but our coveted 5 out of 5 rating should speak for itself.
Read the full review: Dell XPS 15
If you're a traveling professional, and you're looking for the best of the best this 2020, then you will be hard-pressed to find anything that will rival the HP Elite Dragonfly. Garnering our coveted five-star rating, this laptop tops many of our lists this year, including the best Ultrabooks list. It's no surprise, as it delivers a deadly combination of incredible features like a sublime keyboard and amazing speakers, raw power, portability, a beautiful design and a long battery life. Admittedly, it's pricier than many of its competition; but if you've got the funds, it's worth every penny.
Read the full review: HP Elite Dragonfly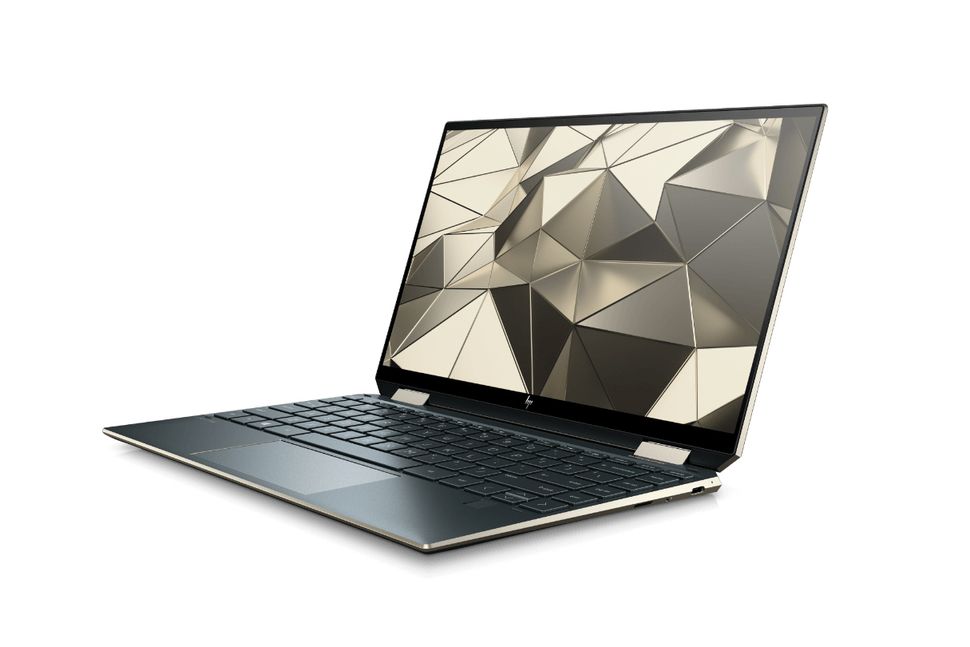 HP's beloved and highly praised 2-in-1 is back with a vengeance, this time with more powerful components like the 10th-generation Intel Core processors and Intel Iris Plus graphics. Of course, that impeccable 2-in-1 design and pristine gem-cut chassis are back, as are its security features and Bang & Olufsen speakers. That killer combination makes it, now more than ever, one of the best Ultrabooks out there. Is it a wonder that this is one of our favorite laptops of 2020? If you care about aesthetics as much as you do performance and overall quality, this is the laptop for you.
Read the full review: HP Spectre x360 (2020)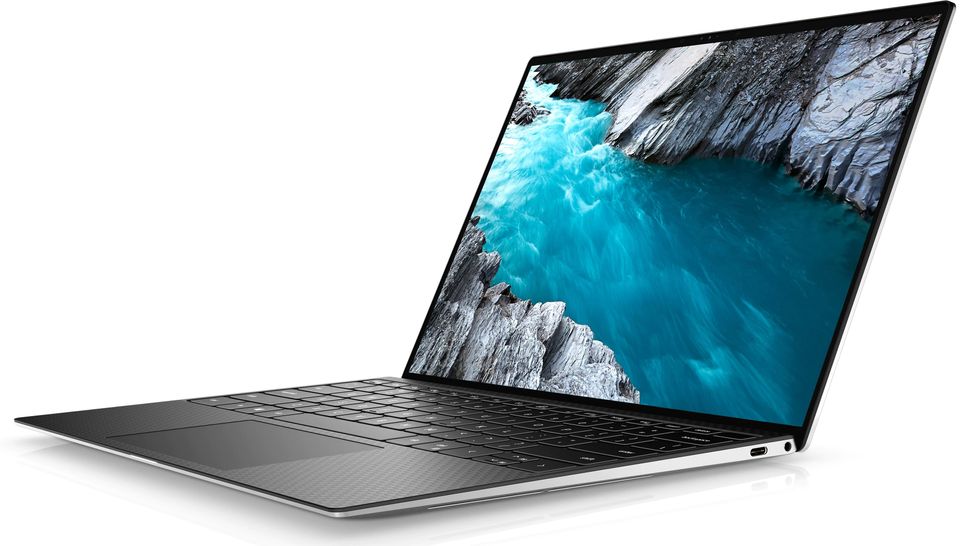 At this point, we doubt that the Dell XPS line can do anything wrong. Its yearly updates have consistently made it to our best laptops list, and they're only getting better. The Dell XPS 13 (2020) is not only a gorgeous piece of kit. It also comes, as expected, with excellent performance, a stunning display and long battery life, alongside a few others. Much like its predecessor, it's a pricey investment – but that is barely reason enough for us to discourage Ultrabook fans. This is among the best Ultrabooks of 2020, and it's worth every penny.Read the full review: Dell XPS 13 (2020)
With the next-generation Asus ZenBook 13, portability takes centerstage. It weighs just under three pounds, and has a sleek, ultra-slim design. Yet, that doesn't take away from it durability and longevity. It's one of the most durable ultrabooks out there, and it's battery life is just exceptional. That's even without mentioning its outstanding external speakers that's truly impressive for a laptop this thin. Unfortunately, some sacrifices needed to be made – namely, in power and storage. So, only invest if you need something for general use.
Read the full review: Asus ZenBook 13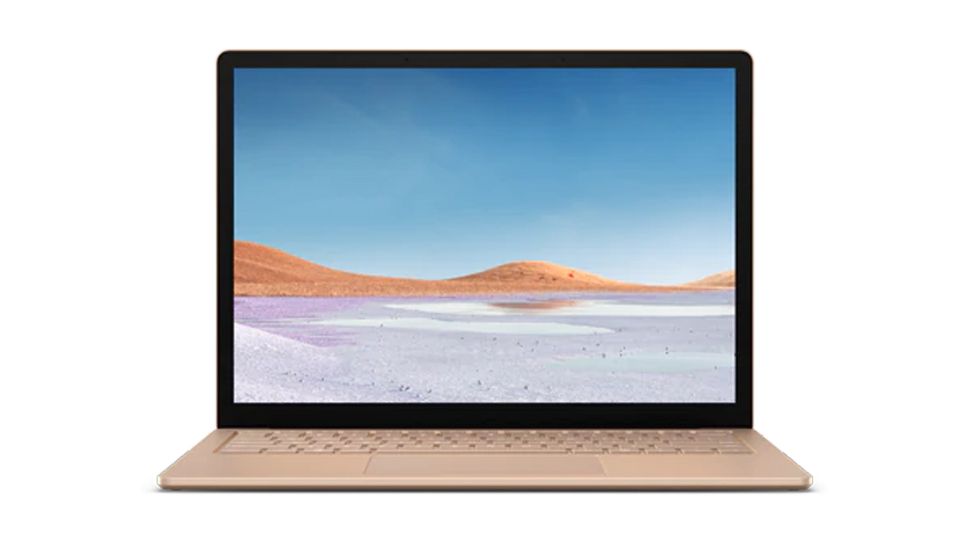 With an impressive, reasonable price tag and some of the best battery life we've experienced in a 15-inch laptop, the Surface Laptop 3 certainly has a lot going for it. That also includes the fact that it's got a great look and feel, as well as a weight that surprisingly light for a product its size. Performance-wise, it certainly knocks it out of the park. While it isn't the most powerful 15-inch laptop out there, it has Intel's 10th-generation chips and the Iris Plus graphics. That's more than enough to make it one of the best Ultrabooks out there for 2020.
Read the full review: Surface Laptop 3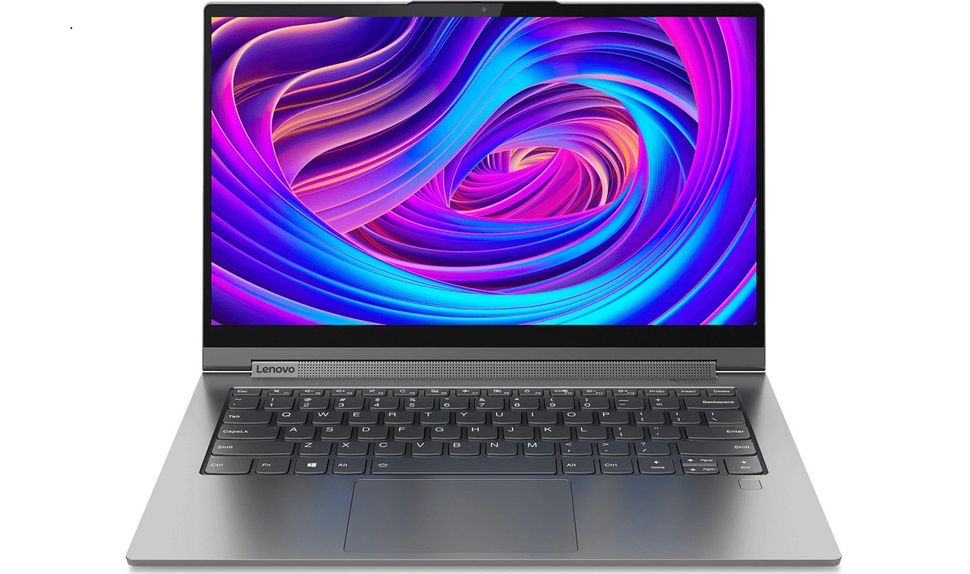 The Lenovo Yoga C940 is a stunning laptop. It's clear Lenovo spared no expense in its design, making a gorgeous looking portable. But, it also comes with plenty of power under the hood. Rounding the experience is a comfortable keyboard, a rotating soundbar with 2 additional speakers, touch pen as well as a TrueBlock Privacy Shutter. While it's not a perfect computer – the battery life is not quite up to par – it more than holds its own against the competition, with Lenovo offering a stylish and powerful Ultrabook that's perfect for any digital nomad.
Read the full review: Lenovo Yoga C940
The Swift 3 perfectly fills a pretty important niche. Everybody wants their laptop to be svelte but powerful, and have great battery life, but that usually comes with a business-class price tag. But the Swift 3 is the ultrabook for the rest of us. This affordable thin-and-light holds its own, both in size and weight and also in all round performance, against models costing more than twice as much.
It's certainly understated in appearance but its got great lines and could easily be mistaken for a Macbook Air at a glance. Standing just 1.5cm thick and weighing just over 1kg it has a generous arrangement of USB three USB ports and HDMI out. And while the screen is merely good, but not great, the keyboard and trackpad never feel cramped. Top that off with around 7 hours of battery life and its easy to see why this remains one of our favourite laptops.
Read the full review: Acer Swift 3
Updates to the most affordable Macbook have been minimal for years, and the latest update again changes little in the basic design. Most of the changes are under the hood where the base model now uses Intel's latest, and most power efficient i3 dual core fanless CPUs. Otherwise the sleek aluminium chassis is identical to the format that more-or-less defined the ultrabook category over ten years ago (when, on stage, Steve Jobs dramatically slid it out of an A4 size envelope!).
But while the look hasn't changed the feel certainly has, most notably in the keyboard which replaces the former failure prone butterfly hinges with more traditional scissor type. The 13-inch LCD screen still looks pretty good despite not being updated for years.
Disappointingly it appears that heat build up is an issue, so the CPUs are throttled from performing at their peak, and even then the body gets uncomfortably hot. The battery also achieved nowhere near the claimed 11 hours in our real-world tests. It remains a very robust build, but every Windows laptop on this list easily exceed the Air in performance and also costs less.
Read the full review: Apple MacBook Air (2020)
Priced well above a mid-range laptop this is still a lot of thin-and-light computing for your buck. It comes pretty close to what we would consider a perfect trade off of price, build and performance and would have ranked higher on this list if pricing was a bigger consideration.
We loved the compact shape and the inhand feel of the diamond cut and beveled edges, and the all-aluminium alloy chassis and bodywork.
The keyboard is remarkably spacious for its small footprint, and the key travel was very comfortable too for marathon typing sessions. We also like the fingerprint sensor built into the trackpad which speeds up logins and access to web sites and services. As a nice bonus you can get an optional Nvidia MX250 gaming graphics chip which will handle most games, albeit with settings turned down.
Read the full review: ASUS VivoBook S14 S433
Although newly arrived in South Africa Huawei's laptops have been very well received all over the world. This one certainly cuts a fine figure with its chiselled edges, all-aluminium body shell and thin bezels around the brilliant 15,6-inch screen.
It's powered by the battery-efficient AMD Ryzen 5 which compares with Intel's i3 but it's a true ultrabook through and through which boots in around 10 seconds and weighs just 1.4kg. Despite the low profile it has a generous complement of useful ports and is very well priced indeed at R13,500.
Read the full review: Huawei Matebook D15