The best student laptops don't always have to be the cheapest on the market. While budget laptops tend to be great candidates for students who are trying to be economical, paying a few extra bucks for a couple of extra useful features could be more advantageous. Similarly, while students generally don't need high-powered laptops, you can never go wrong with having a big more power.
That said, the best laptops for university students do need to fit a few criteria. They, of course, have to be affordable, even though they don't necessarily have to be cheap. They also need to deliver performance-wise, so they can handle a student's particular workload as well as streaming and perhaps light gaming post-coursework. And, finally, they must have a great battery life, hopefully enough to last a whole school day on a single charge.
We picked out the best laptops for students 2020 has to offer. Whether you want a go-anywhere model that offers a great price without sacrificing performance, or a heartier device with multimedia editing capabilities, we've got something for every need.
The best laptops for students
Acer Swift 3 (2019)
MacBook Air 2020
Asus Chromebook Flip C436F
Dell Inspiron 13 7000 2-in-1
Acer Spin 1
MacBook Pro (13-inch, 2020)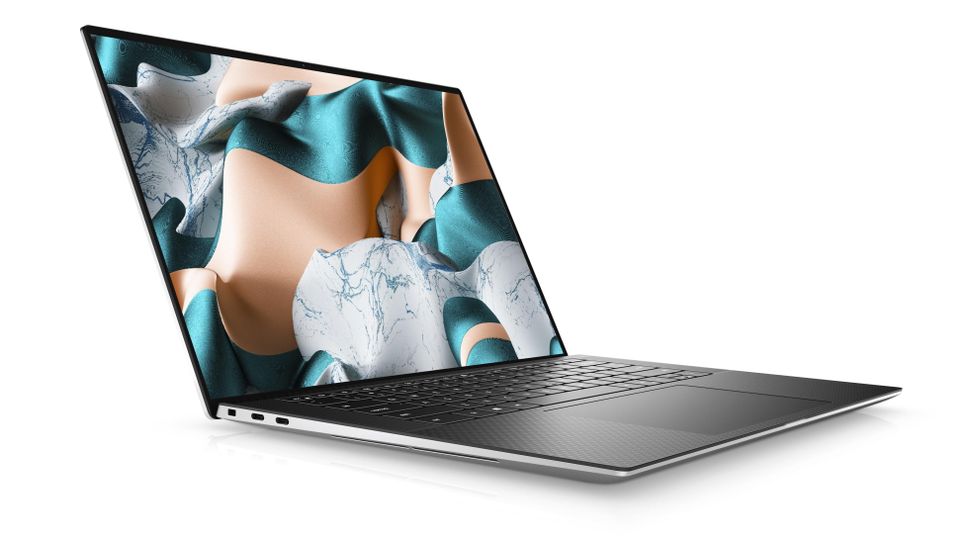 The Dell XPS 15 might be a bit pricey for regular students, but it's easily one of the best laptops for students in the creative field. Combining staggering power in a stylish thin and light chassis, this laptop doesn't hold back when it comes to internals and features that improve your computing experience overall, whether you're a film student or a graphic design one. Among those amazing features are a gorgeous bright display with 500 nits of brightness, an extremely comfortable keyboard, impressive speakers, and a terrific trackpad. We're not saying that this laptop is perfect, but our coveted 5 out of 5 rating should speak for itself.
Read the full review: Dell XPS 15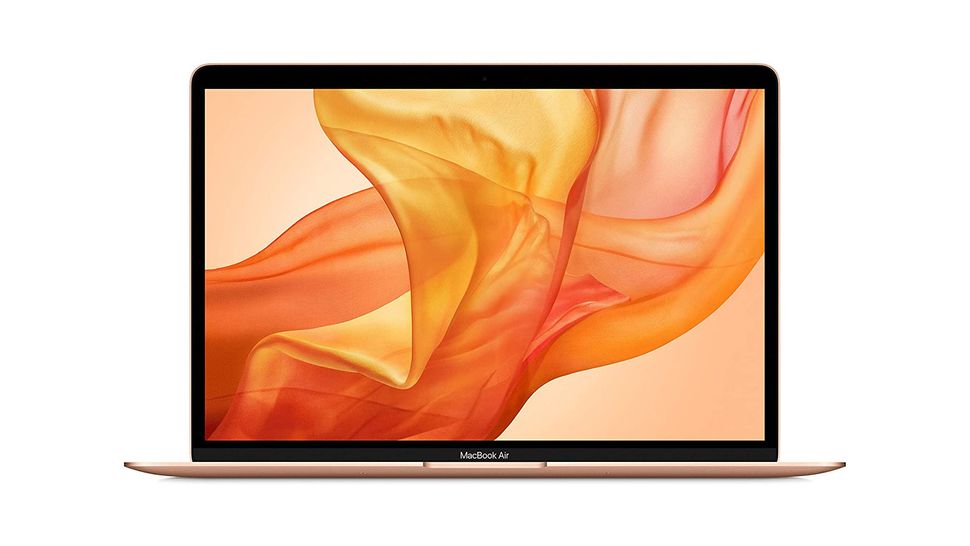 Apple's thinnest and lightest MacBook is back in 2020 with a vengeance. Not only has it fixed a lot of the complaints with its predecessors – namely, that problematic keyboard is now gone, replaced by a drastically improved keyboard. But it also comes with new and more powerful internal components, even more storage space options, and a lower price of entry. There are a couple of things we'd do better, like the muted screen and the average battery life, but this model of the MacBook Air is better than anything we've seen from the line so far. And, it's definitely among the best student laptops of 2020.
Read the full review: MacBook Air (2020)
Budget consumers looking for an Ultrabook that delivers great performance at a great, affordable price, you can't go wrong with the Acer Swift 3 (2019). This 13-inch laptop from Acer is powerful enough for productivity tasks, which makes it a great tool for traveling and working at the same time. However, it can also handle a bit of casual gaming as well as some photo editing, perfect for some post-work computing. It's far from perfect – that battery could use a boost, the keyboard could be better, and don't even get us started on the speakers. But, for how much it's worth, you're definitely getting a great deal.
Read the full review: Acer Swift 3 (2019)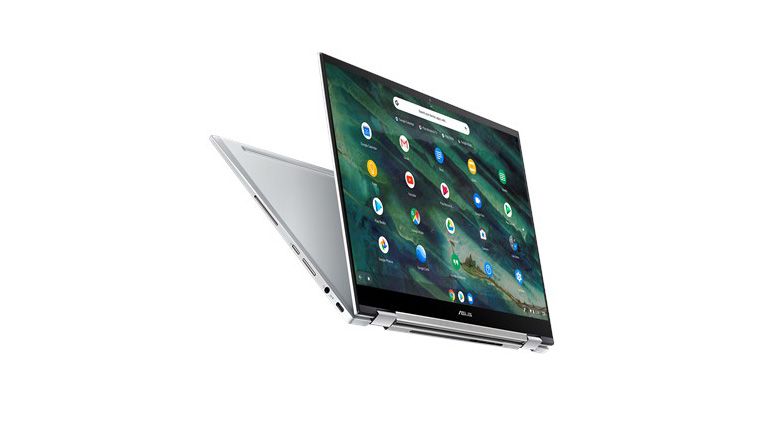 Offering more robust processing and graphical prowess than its cheaper siblings, as well as higher quality construction, the Asus Chromebook Flip C436 gives the premium Chromebook market a slightly more affordable option. And, for that price, you're also getting that impressively lightweight chassis, a stunning 1080p touchscreen, and a keyboard that could practically rival those on the Dell XPS and MacBooks, as well as a couple of extra features like a fingerprint sensor and Wi-Fi 6 support. This is definitely one of the best laptops for students looking into getting a Chromebook.
Read the full review: Asus Chromebook Flip C436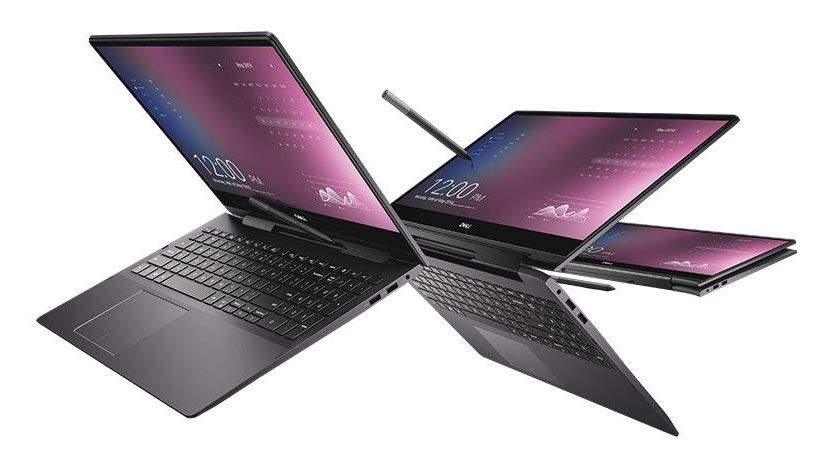 The Dell Inspiron 13 7000 2-in-1 is a versatile 2-in-1 with a lot going for it under the hood. This premium laptop is more than just about its premium design; it also has high-end internals to compete with the likes of the more powerful Dell XPS 13. Rounding that out is a 4K display, and a clever stylus slot that makes us wonder whether they actually beat Microsoft to the idea. Granted, the display is a bit of a battery drain, and the speakers impressive, but this is still among the best student laptops out there.
Read the full review: Dell Inspiron 13 7000 2-in-1
With it's entry-level Celeron processor it's underpowered for editing complex multimedia or playing any modern games, but it's more than up to the task of working on large, complex documents, playing music and videos and organising your social media. It's also light, compact, and tough so its perfect for lugging around all day in your backpack. The tiny 11-inch screen means you should budget for a full size monitor add-on but, obviously, you're trading off screen size and processing power against the low price.
If you want more power than the MacBook Air, but don't want to pay more for the bigger MacBook Pro 15-inch to lug around school, then the MacBook Pro 13-inch (2019) is the best MacBook for you. The MacBook Pro 13-inch (2019) boasts newer internal components, making it more powerful than ever. And, though it still has the controversial Butterfly keyboard, this model also improves on it so that it's quieter and more reliable. It's not hard to recommend the MacBook Pro 13-inch (2019) to students for its portability and power.
Read the full review: MacBook Pro 13-inch (2019)
Bill Thomas, Michelle Rae Uy and Gabe Carey have also contributed to this article.