You might be tempted to just spring for the cheapest option when on the market for the best laptop for kids. But you want to make sure you get something quality as well. Kid-friendly devices are going to be a bit cheaper, since you don't want to gift something expensive that will be lost or broken with a few weeks, but you want something that will fulfill your child's needs as well.
That means there are a couple things to keep in mind when purchasing the best laptop for kids or for teens as well. You want to make sure that it has a quality build so it can survive whatever your kids can throw at it. Not to mention, any drops it might suffer. You'll also want something that's powerful enough for school but is also capable of some light entertainment. After they've finished their homework, of course.
Battery life is an important consideration considering it will probably not get charged as regularly as it should. And, you'll want it to last a full school day without needing to be plugged back in as well. Security features and parental controls may be one of the most vital features for the best laptop for kids as you'll want to keep them safe any time they go online.
There is actually quite a variety of options when shopping for the best laptop for kids. You might want to get your child an affordable tablet, maybe one of the best Chromebooks fits the bill or a 2-in-1 hybrid laptop fits the criteria you need. Regardless, we have something for you on our list. Make sure they also have an appropriate place to study and take a peek at the best desks for kids.
Best laptops for kids on Black Friday and Cyber Monday
Some of the best laptops for kids in 2020 are bound to get massive price cuts on Black Friday and Cyber Monday. This means that you might be able to purchase a laptop for kids on this list for much less, saving you more money to use for something else on your shopping list.
Whether you're buying one of the best laptops for your kids or planning on gifting one during the holiday season, it would be wise to wait until these major deal events of the year. Luckily, Black Friday and Cyber Monday roll around at the end of November, so you won't have to wait for long.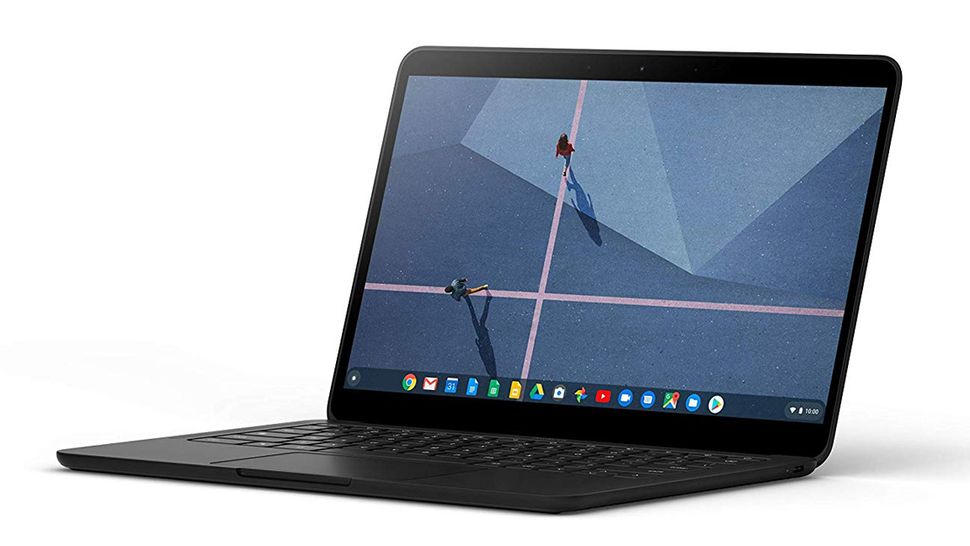 The best laptop for kids must be secure, simple to use and can outlast them past naptime. Google Pixelbook Go ticks off all those requirements and then some, with its astounding battery life and Chrome OS environment. Google rounds those out with an incredible keyboard and a 1080p webcam. This is the Google Pixelbook of your dreams, minus that steep price tag. And, while the kids might enjoy watching their favorite cartoons and playing casual games on that sharp display, you'll also love using this for that occasional work email you have to squeeze in between spending time with them.
Read the full review: Google Pixelbook Go
When your kids approach double-digit years, they're going to need something a bit more robust to support them through more demanding projects, as well as sharper streaming. Acer's latest 15-inch Chromebook is, therefore, the best laptop for kids – or yours, at least – bringing serious sophistication to your kids' computing experience and needs, from its design to its great features like a full HD display, fast USB 3.0 connections and an HDR webcam. Keep in mind that this laptop is ideal for adolescents, as you're swapping its lack of kid-proof features for a larger size, a more luxurious experience and a great price tag.
Read the full review: Acer Chromebook 15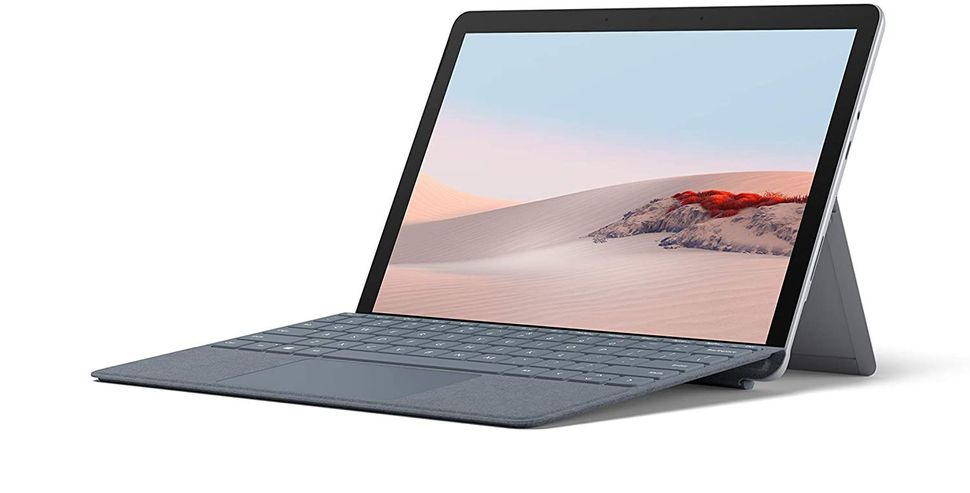 The Surface Go line proves popular with the more budget-conscious crowd, and its follow up, Surface Go 2, continues that tradition with its reasonable price and premium design. It also runs the full Windows 10 operating system, so it's even more capable than other tablets out there as far as what applications you can use on it. Finally, it offers a slight bump in performance over its predecessor, giving users a sensible reason to upgrade if they've got the money. All those features combined with its portability make the Microsoft Surface Go 2 one of the best laptops for kids.
Read the full review: Microsoft Surface Go 2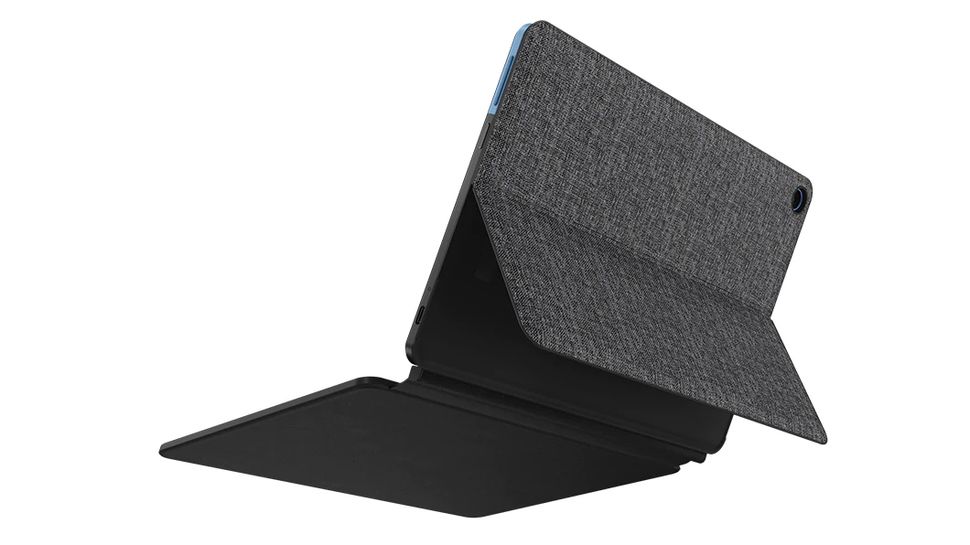 Is it a Chromebook or is it a tablet? Well, luckily, you won't have to decide. True to its name, this Lenovo Chromebook delivers two form factors in one, while utilizing the versatility of the Chrome OS and setting you back much less than many of the top Windows tablets out there. Of course, true to its Chromebook nature, its battery packs an incredibly long life of almost 22 hours – you could pull an all-nighter, use it through the day and mid-afternoon, and you'll still pass out before it runs out of juice. For this price, sacrifices have to be made, naturally – the keyboard is tiny, the trackpad isn't as reliable, and the charger and headphones share one port. However, if budget is your top priority, this is definitely among the best laptops for kids in 2020.
Read the full review: Lenovo IdeaPad Duet Chromebook
When your kids have finally graduated to a proper laptop for writing up papers for class, but you still want to get them something that won't break the first time it gets dropped, then the Acer Chromebook Spin 11 might just be the laptop for you. It's powerful enough to get through the kids' daily schoolwork, and it's a 2-in-1 so they can flip its comfortable keyboard around to turn it into tablet mode for playing Android games or watching their favorite shows in their downtime. The display is a bit dim, and it's unlikely to blow you away as far as performance, but it's cheap, solid and reliable. What more can you ask for from the best laptop for kids?
Read the full review: Acer Chromebook Spin 11
This product is only available in the US and UK at the time of this writing. Australian readers: check out a fine alternative in the Lenovo IdeaPad 120S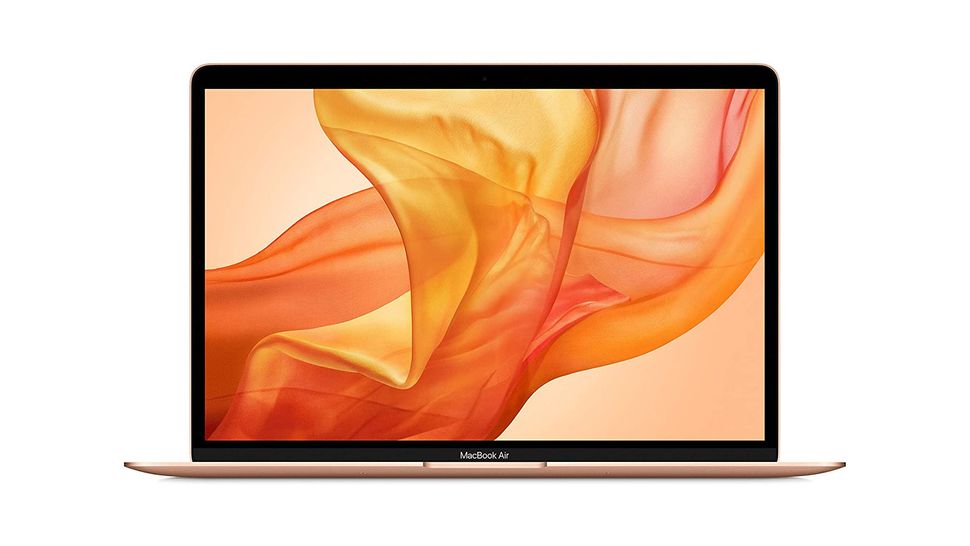 Apple's thinnest and lightest MacBook is back in 2020 with a vengeance. Not only has it fixed a lot of the complaints with its predecessors – namely, that problematic keyboard is now gone, replaced by a drastically improved keyboard. But it also comes with new and more powerful internal components, even more storage space options, and a lower price of entry. There are a couple of things we'd do better, like the muted screen and the average battery life, but this model of the MacBook Air is better than anything we've seen from the line to date.
Read the full review: MacBook Air (2020)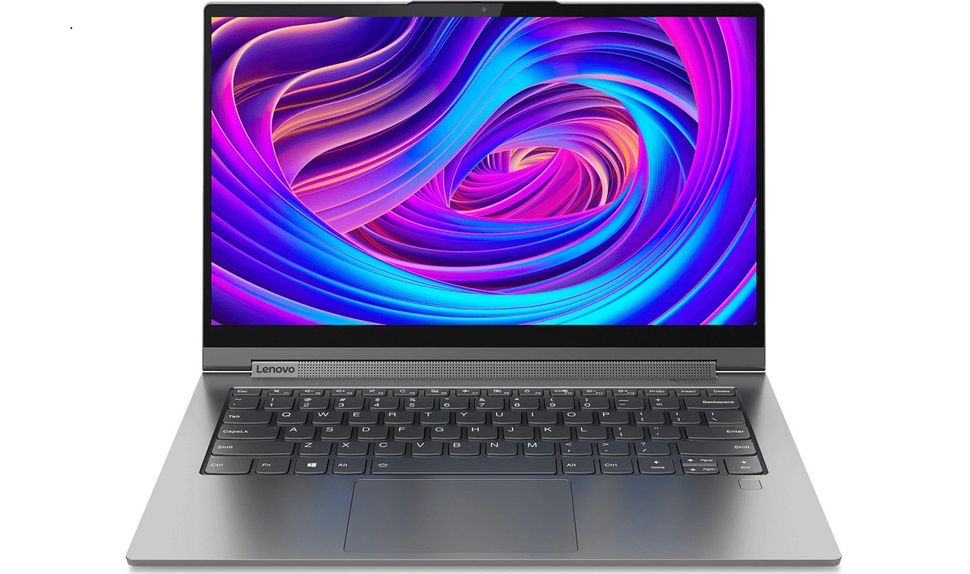 The Lenovo Yoga C940 is a stunning laptop. It's clear Lenovo spared no expense in its design, making a gorgeous looking portable. But, it also comes with plenty of power under the hood. Rounding the experience is a comfortable keyboard, a rotating soundbar with 2 additional speakers, touch pen as well as a TrueBlock Privacy Shutter. While it's not a perfect computer – the battery life is not quite up to par – it more than holds its own against the competition, with Lenovo offering a stylish and powerful Ultrabook that's perfect for any digital nomad.
Read the full review: Lenovo Yoga C940