TECHRADAR HEADPHONE GUIDES
There's usually more to a set of headphone than meets the eye. As such, we've provided a breakdown of what you can expect to find in each kind of headphone.
Not only will learning more about headphones help you make a more informed purchase, but you'll know when you're really getting your money's worth.
What headphones should you buy? Check out our video below for everything you need to know.
In-ear headphones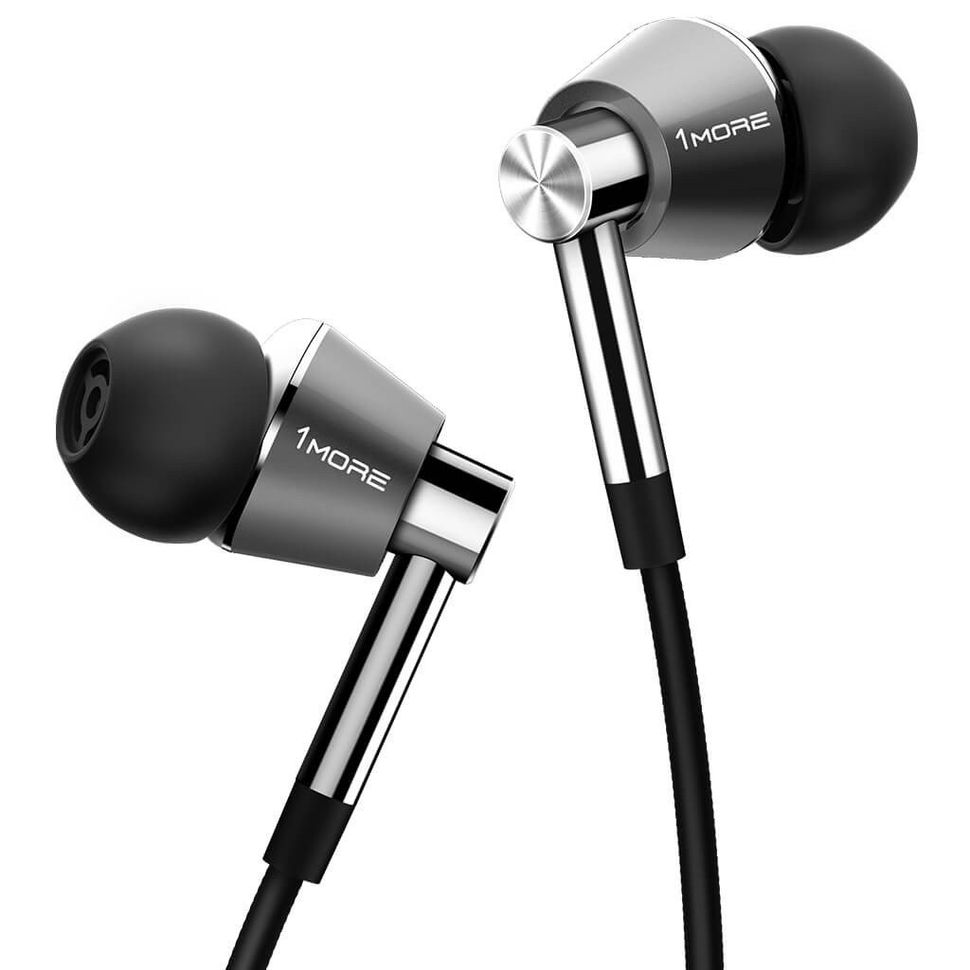 This type of headphone, more commonly referred to as an earbud or earphone, is usually the cheapest and easiest way to pump audio into your ears. If you've purchased an MP3 player, or more recently, the new iPod touch (7th generation), it's likely that a set was included with the purchase.
Earphones rest in or just outside the ear canal, creating a tight seal to keep air out and sound in. Compared to other types of headphones, these are the most discreet ones you'll find. Their small form-factor also makes them the king/queen of portability and the prime choice for athletes.
You're not likely to find strong performers at the low-end of the price spectrum. Their sound delivery is generally muddled, lacking bass and overcompensating for that with harsh mids and highs. That said, it won't cost you much money at all to find a value-packed option complete with inline controls and a microphone.
On-ear headphones
While similar to over-ear headphones in appearance, they fit to your head a little differently. Instead of enveloping your ears with a soft cushion, on-ear headphones create a light, breathable seal around your ear. Thus, the noise isolation is much less effective than in-ear or over-ear options. This might be a dealbreaker for some, but there are big benefits to consider here.
On-ear headphones are usually more portable than their over-ear brethren, and as such they appeal to travellers and the fitness crowd. Taking a walk or a jog around town is also safer, as you can hear traffic go by and be aware of potential hazards.
Over-ear headphones
This ear-muff style of headphone generally provides greater richness and depth of sound, which allows listeners to pick apart the instruments and sounds much easier. Additionally, over-ear, or circum-aural headphones, go around the ear and offer a generous amount of padding.
The price range for a set of on-ear headphones begins around R1800 and from there, the sky's the limit. For example, the Oppo PM-1, while excellent, are priced exorbitantly at R9590. It's definitely not necessary to spend that much. That said, you tend to get what you pay for.
If your headphone budget is in the R3600-R5400, you'll start getting into options that have excellent build quality, premium materials and amazing sound and features like ANC (active noise cancellation.)
Wireless headphones
Wireless headphones can be split into three different categories: wireless earphones connected via a neckband, wireless on-ear headphones, and wireless over-ear headphones – all are battery-powered and use Bluetooth to connect to your smartphone, laptop, portable music player, or even your turntable.
For wireless over-ear and on-ear models, you simply lose the wire connecting them to your device – otherwise, they look pretty much the same as your regular pair of wired cans, and give you the noise-isolating prowess of over-ears without the need for cumbersome wires to connect to your device.
Wireless in-ear models, earphones, or earbuds (depending on your preferred vernacular), have a neckband connecting each earbud, making them ideal for runners who want the freedom of a wireless connection with the security of a wire keeping their earbuds firmly around their neck.
Opting to go wireless will cost you a premium of anywhere between R900-1800 over the price of wired cans. Going futuristic isn't cheap. One important thing to consider is that your music player must support the Bluetooth wireless protocol, as it's required to use this type of headphone.
Speaking of Bluetooth, it has become exponentially more reliable over time, but it's always susceptible to disturbances in the force.
True wireless earbuds
True wireless earbuds on the other hand, have no cord whatsoever; no wires to get caught in your zipper, and nothing to keep each bud connected to each other. For some, this means true freedom; for others, untethered true wireless means constant danger of losing their expensive audio kit down the drain – or terrible connections.
The latter, at least, has changed now – thanks to advances in Bluetooth technology like aptX HD, the best wireless headphones have never sounded better.
These advances have also paved the way for true wireless earbuds to dominate the audio market. You just have to look at the popularity of the Apple AirPods (2019), Beats Powerbeats Pro, and Samsung Galaxy Buds, to understand how successful the true wireless market has become in recent years.
Noise-canceling headphones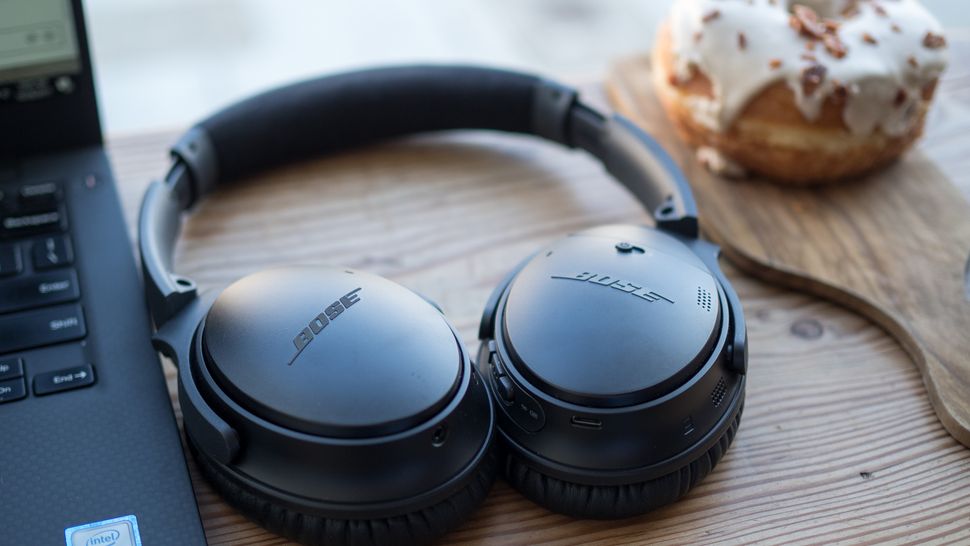 This category, like wireless headphones, isn't limited to a form factor. You can find this clever mix of technologies integrated into the ear pieces of in-ear and over-ear headphones alike.
Many companies falsely claim to offer true noise cancelation with just the padding included around the ear cups. Don't believe it. This is PNC (passive noise cancelation), and it doesn't amount to much. You can even replicate this effect by cupping your hands around your ears, so why shell out the big bucks for it?
On the other hand, ANC (active noise cancelation) is the real deal. This technique employs a set of external microphones, which detect the decibel level outside. Once it has an idea of the incoming noise level, the headphone speakers inside transmit a noise generated to dampen the racket. The end result is an effect that hushes the outside noise, allowing you to focus.