Looking for late Xbox Series X Black Friday deals? We have you covered. Black Friday may be over, but there are still lots of deals on on the Xbox Series X and its various controllers, games and accessories available to buy today.
Of course, it's very hard to even get hold of a next-gen console right now, let alone a discounted one. Pre-orders for both consoles – the Xbox Series X flagship and disc-less Xbox Series S alternative – ran out pretty quickly. Even now, we're only seeing small amounts of stock trickle into retailers, with online scalpers making it hard for regular gamers such as yourself to get your hands on some.
Constraint around supply means that discounts on next-gen consoles simply haven't occurred over Black Friday, though it's possible (if not likely) that Xbox Series X Cyber Monday deals could pop up on November 30.
Right now, however, you can still save on a host of related accessories and games – which make up the bulk of Xbox Series X late Black Friday deals listed in this guide.
If you just want an Xbox Series X console, whatever the price, your best bet is to head to our where to buy the Xbox Series X guide, where any fleeting console availability will be featured. For all the Black Friday Xbox Series X discounts you can still get today, though – on games, headsets and controllers – check out the deals listed below.
Are there any late Black Friday Xbox Series X deals?
Black Friday is when we usually look to retailers to offer massive discounts on game consoles, and in previous years we did see great savings on the PS4 and PS4 Pro, as well as the Xbox One and Xbox One X.
While Black Friday took place on November 27, deals tend to continue right through until Cyber Monday on November 30, with some retailers slashing prices even further.
We probably won't see any big Xbox Series X discounts on the $499 / £449 / AU$749 console itself, given how recently the console launched (November 10). You'll likely have to wait until 2021 for a sizable price reduction.
However, we're on hand to help you save on Microsoft's flagship console, as well as on any relevant games and Xbox Series X accessories we see on sale. We're already seeing price cuts on a number of accessories, such as the Xbox Wireless Controller (2020), in a variety of colors, as well as a number of gaming headsets compatible with the next-gen console.
Late Black Friday Xbox Series X deals available now
Late Black Friday Xbox Series X deals in the US
Black Friday Xbox Series X deals in the UK
More late Black Friday Xbox Series X accessory deals
TVs for Xbox Series X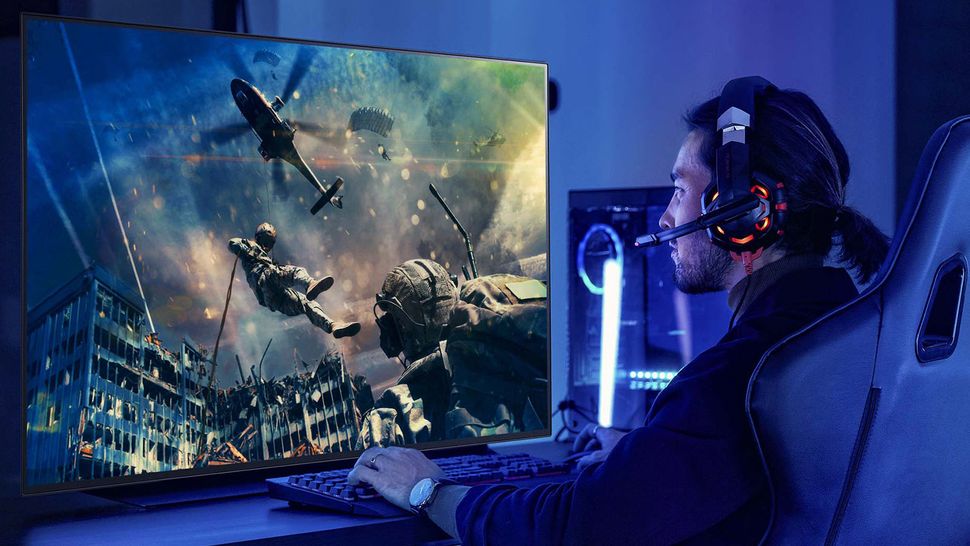 Do I need a new TV for Xbox Series X?
All the power of that next-gen Xbox console may not be that apparent on a clunky old HD TV – making a great argument for upgrading your home television too.
If you already have a 4K TV, there's no real rush here – though there are newer sets able to really squeeze the best performance out of your Xbox Series X. The console can output in 4K resolution to a max 120fps, making a 120Hz display worth investing in. You will need a TV with an HDMI 2.1 to do so, though, given HDMI 2.0 ports only support 4K/60fps.
Then again, few Xbox Series X games support this functionality from launch. If you're buying a new TV in 2020 anyway – and want to make the most of the massive Black Friday TV deals out there – it might be smart to get a model that can futureproof for 4K/120fps or even 8K games, though most 8K TVs out there will probably be too pricey to consider alongside a next-gen console purchase. Here are some top pick gaming TVs to make the most of your Xbox Series X.
How to find deals
How to find late Black Friday Xbox Series X deals
If any late Black Friday Xbox Series X deals do appear over the weekend leading up to Cyber Monday, expect them to be snapped up fast. In the US, Amazon has a solid track record of discounting new releases in 2020, such as the iPad and Samsung Tab S7.
Of course, you'll also want to keep an eye on Best Buy and Walmart for more discounts on Xbox Series X games and accessories.
Over in the UK, Amazon is another safe bet for late Black Friday Xbox Series X deals, but Very and Argos has also been upping their game on enticing bundles recently. You can also count on Currys to find a great deal.
We now have word that UK retailer Box.co.uk will also be receiving some Xbox Series X stock after Black Friday – with shoppers being able to enter a ballot to see if they win the chance to buy a console. Nothing's guaranteed, but it's definitely worth having a go.
Don't forget, either, that an Xbox All Access subscription offers a way to get an Xbox Series X console thrown in alongside 24 months of Xbox Game Pass Ultimate. The bundle costs $34.99 / £28.99 / AU$46 per month, though it is for a fixed-term contract of two years. (For the Xbox Series S, the bundle is just $24.99 / £20.99 / AU$33.)
Xbox Game Pass Ultimate includes the Xbox Game Pass service for access to a library of around 200 downloadable games on both Xbox and PC, as well as Xbox Live Gold for online play.
However, stock issues apply to this subscription model too, and availability will depend on associated retailers having stock.
Xbox Series S deals
Don't forget the Xbox Series S
If you're after a good next-gen Xbox deal, the Xbox Series S offers a sizeable $200 / £200 / AU$250 discount over the flagship Series X console.
You are losing out on some horsepower, with 4 teraflops compared to the Xbox Series X's 12, as well as upscaled instead of native 4K – and you'll be making do with just 512GB storage rather than 1TB. There's no disc drive in the cheaper console, either.
However, it's still going to be a big step up from the current generation of Xbox consoles, and for those of you looking for a good-value console in the coming weeks, it might be smarter to aim for the Xbox Series S.
The Series S is also seeing stock issues, meaning it might be hard to find one – but it might be easier than nabbing a flagship Series X console.
Xbox One deals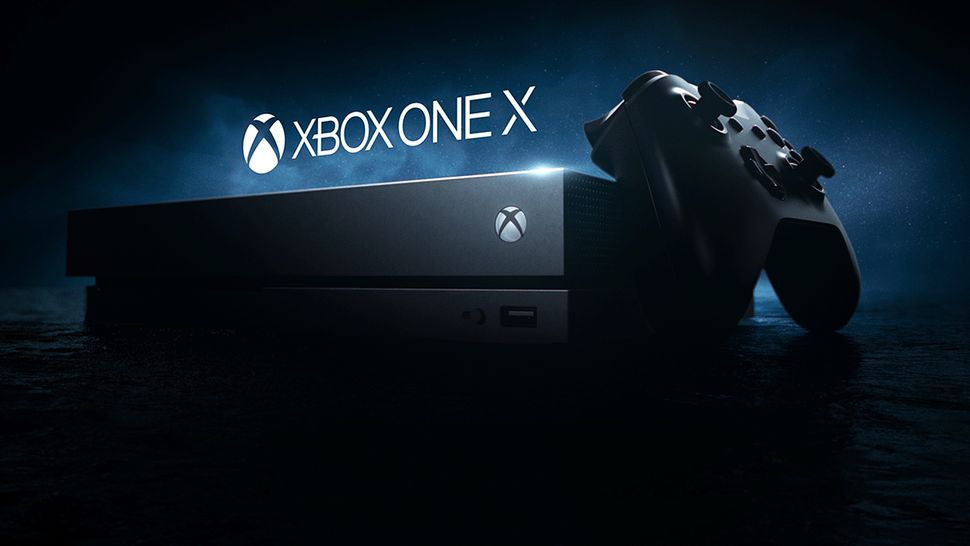 What about Xbox One deals?
Now's the perfect time to find late Black Friday Xbox One deals as retailers ramp up their marketing. With the new console now here, this weekend and Cyber Monday could bring huge savings on the Xbox One S, Microsoft's current-gen console. The Xbox One X will probably also be on offer, but with the console since having been discontinued, we expect there to be limited units available.
As the Xbox Series S will soon share a similar RRP to the Xbox One S, we wouldn't be surprised to see Microsoft slash the price of its cheapest console to help shift stock of the system and attract more gamers into the Xbox ecosystem. On the other hand, it's possible Microsoft will keep the RRP around the same, to incentivize you buying the next-gen iteration instead.
Just make sure you don't confuse the naming conventions here, as they can be confusing. The Xbox One S and Xbox One X are from the previous console generation, while the Xbox Series S and Xbox Series X are from the new generation. In both cases, 'S' signifies the cheaper / lower-spec console, while the 'X' signifies the high-spec version.
TechRadar is rounding up all the top deals in the run up to the Black Friday sales period, and we've put all the best Black Friday 2020 deals in an easy-to-navigate article to help you find the bargains you're looking for.