Nikon D3500 review: verdict
The Nikon D3500 is by no means a perfect camera, but that's to be expected at this price. It is, though, still a great choice for beginner photographers who prefer the traditional strengths of DSLRs to mirrorless cameras.
Let's get the negatives out of the way first: it's a shame there's no 4K video capture or touchscreen functionality, while it also feels like some cost-cutting has been undertaken, with some external controls that were present on the D3400 dropped.
These issues aside, for the novice looking to take their first steps in photography, the D3500 ticks an awful lot of boxes. The 24.2MP sensor produces great results, although you'll want to invest in some additional lenses to really see its potential. Fortunately, Nikon's DX system has a vast range of lenses to suit pretty much every shooting style and budget.
Another of those traditional DSLR strengths, battery life, is also a particularly big bonus here. The excellent 1,550 shots from a charge means you can keep shooting for extended periods without worrying about carrying spares or finding a plug socket. The D3500's intuitive controls and handy Guide mode make it really easy for inexperienced shooters to understand manual settings and start building their knowledge.
More AF points would have been nice and autofocus is certainly one area where the D3500 lags behind modern mirrorless cameras. But the 11-point AF system works for general shooting, and it'll do the job for some moving subjects too.
If you're looking to get more creative with your photography, and looking for your first DSLR, the Nikon D3500 remains our top choice.
Nikon D3500 review: competition
Image 1 of 3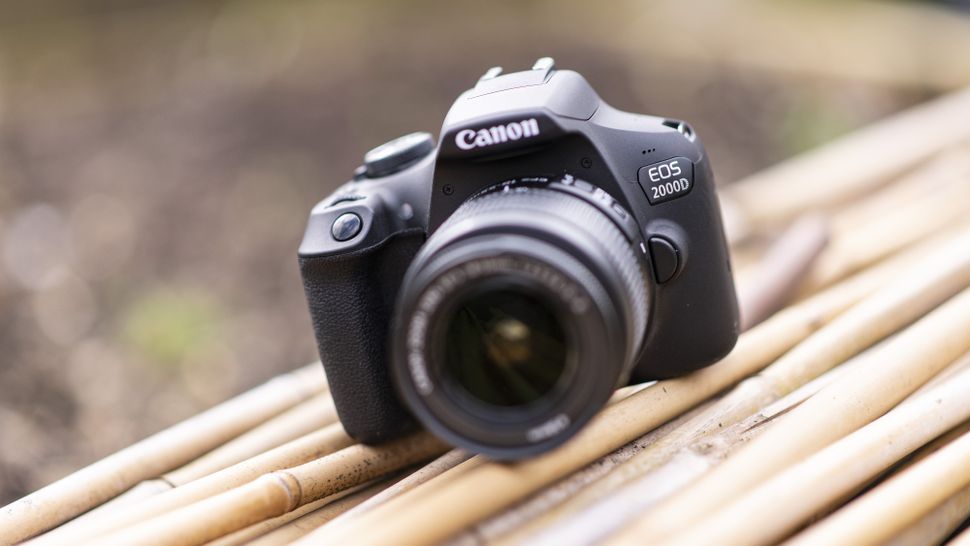 Canon EOS Rebel T7 / 2000D
The closest DSLR rival to the D3500 is Canon's EOS Rebel T7 (known as the EOS 2000D outside the US). The Canon is the more affordable of the two cameras, but it doesn't offer anything to recommend it over its Nikon rival as far as handling and features are concerned. It's a solid entry-level DSLR, but the D3500 is still our pick.
Read our in-depth Canon EOS Rebel T7 / EOS 2000D review
Image 2 of 3
Nikon D3400
The D3500's predecessor shares many of its specs and features, but the D3400 is now very hard to find new. Still, if you're not worried about having the latest and greatest entry-level DSLR, it remains a solid buy if you can find a second-hand bargain.
Read our in-depth Nikon D3400 review
Image 3 of 3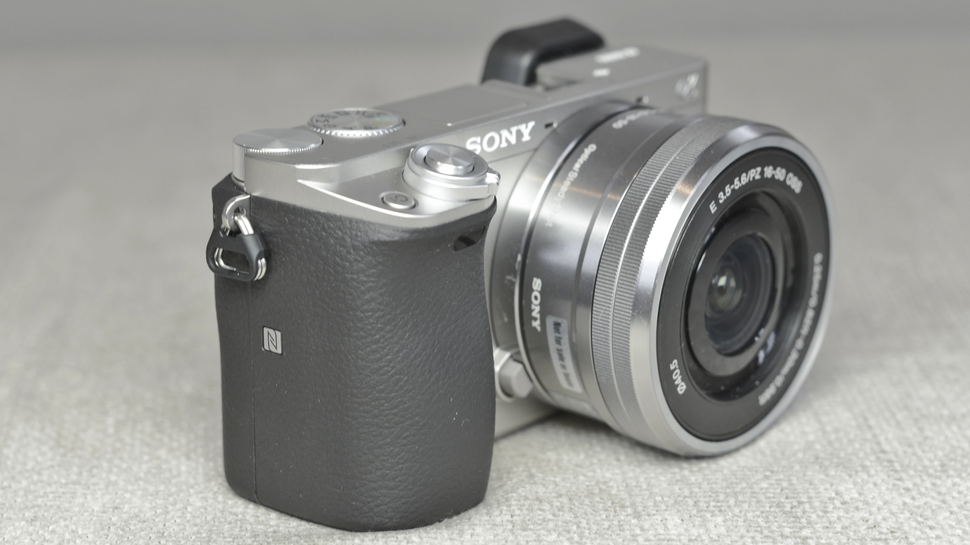 Sony Alpha A6000
If you're tempted to take a look at a mirrorless camera rather than a DSLR, Sony's Alpha A6000 is still a great place to start. Albeit pretty old now, it has a similar 24MP APS-C sized sensor to the D3500, but can shoot at 11fps and boasts a decent 179-point hybrid AF system, while you also get a pretty good electronic viewfinder.
Read our in-depth Sony Alpha A6000 review