Getting the best graphics card has been anything but easy in the past couple of years, but the good news is that prices are starting to come down and stock is starting to become more available.
This is especially important if you want to play the best PC games around but you don't want to spend a whole lot of money, since the best cards aren't always the most powerful. The RTX 3090 Ti, for example, is unquestionably the most powerful consumer graphics card you can get right now, but with an MSRP of nearly $2,000/£2,000, it's simply not worth buying given how much you are paying for it and so it didn't make our list.
The Nvidia RTX 3060 Ti, meanwhile, has a fantastic price and it offers outstanding performance for its price, so it's our favorite graphics card for most people. And given the state of the world right now, we'd even argue that the best cheap graphics cards are the real winners of this generation's offerings.
So whether you're looking for the best Nvidia GeForce graphics cards or the best AMD graphics cards, you've come to the right place, since both Team Green and Team Red have a lot to offer right now.
Protect your graphics cards. Upgrade to one of the best PC cases.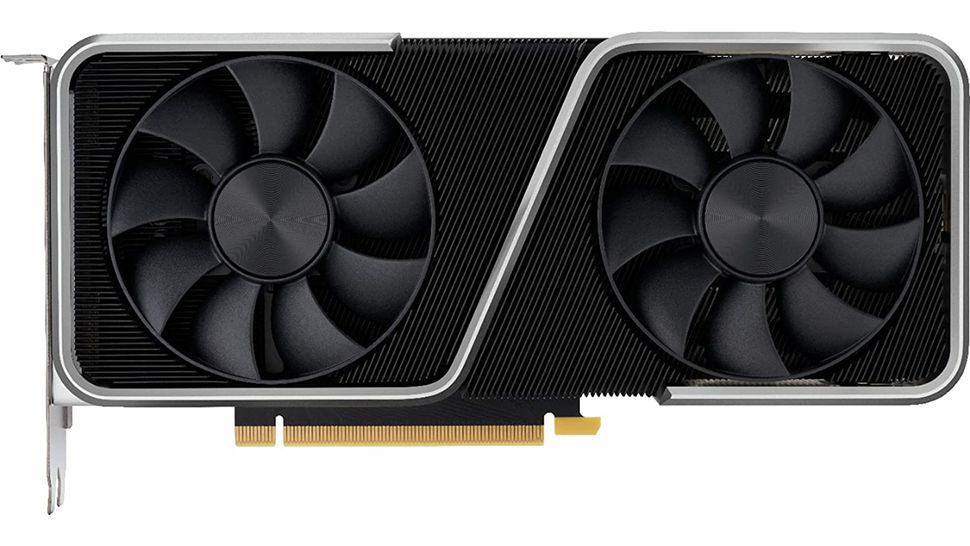 Is AMD no longer the king of great value GPUs? The Nvidia GeForce RTX 3060 Ti certainly threatens that claim with its price to performance ratio. The newest arrival in the RTX 3000 line, this graphics card punches way above its weight class, delivering a performance that could rival that of the RTX 2080 Super while keeping its price tag incredibly affordable for most people. And, that's with impressive ray tracing included. 1080p gaming has never been this good and this affordable.
Read the full review: Nvidia GeForce RTX 3060 Ti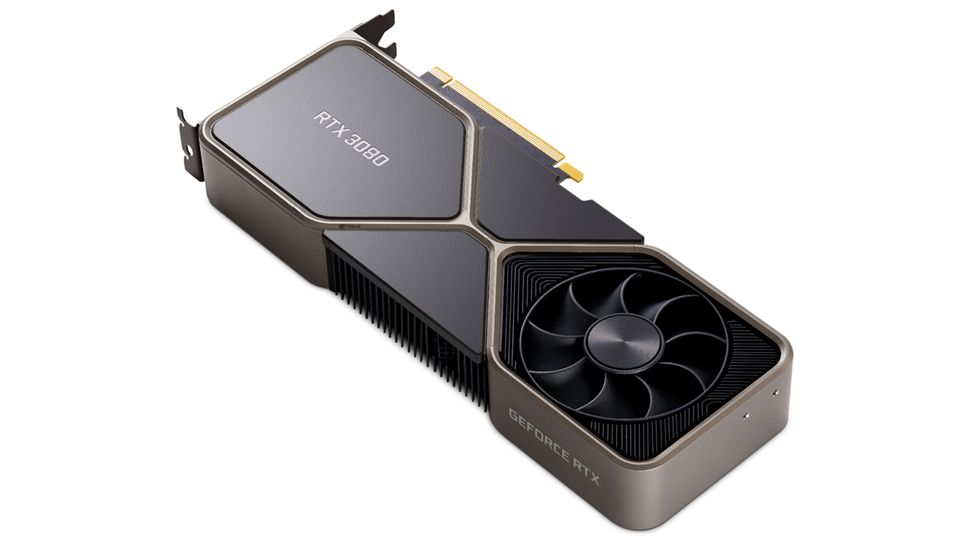 With the Nvidia GeForce RTX 3080, 4K gaming just became a lot more accessible. Before, you had to shell out more than $1,000/£1,000 to get playable framerates with the RTX 2080 Ti. However, with the next generation of Nvidia graphics cards, the price of 4K gaming has been cut nearly in half, thanks to the RTX 3080. It boasts one of the largest generational leaps in GPU history, delivering a 50-80% performance boost over the RTX 2080 and a 20-30% boost over the RTX 2080 Ti, all while keeping the same price point as the RTX 2080. This is both an absolute powerhouse of a graphics card and a great value, if you have a bit of extra cash lying around.
Read the full review: Nvidia GeForce RTX 3080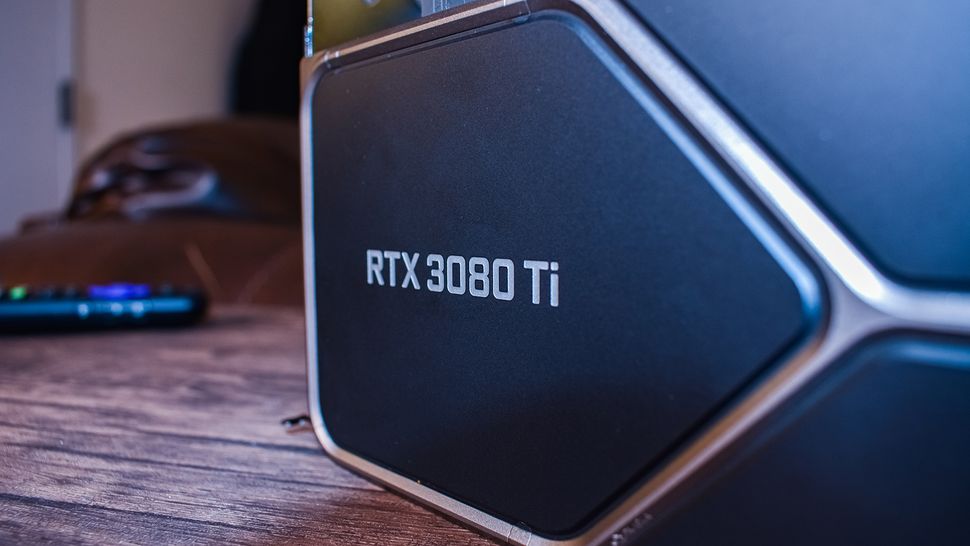 There's a new Nvidia champion in town, and it takes power and performance to an even more accessible price point. Delivering RTX 3090-level performance, an impressive feat in its own right, the long-awaited RTX 3080 Ti comes with an even better price tag, making all that sheer power more accessible than ever. It continues what the RTX 3080 has started – to take 4K gaming into the mainstream arena – with its breathtaking 4K at 60fps performance while slashing a few hundred dollars off the steep 3090 price. This is the best graphics card on the market right now, especially if you care about ray tracing.
Read the full review: Nvidia GeForce RTX 3080 Ti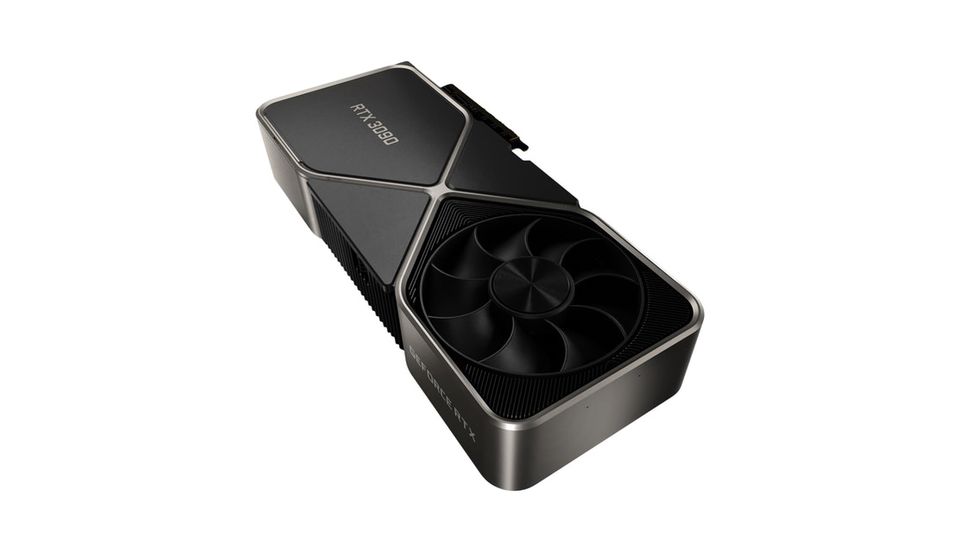 You can't beat the Nvidia GeForce RTX 3090 when it comes to performance. With a whopping 24GB of RAM, no game or, more importantly, heavy graphics project will suffer performance issues. In fact, you can even get some 8K performance at 60 fps out of the 3090. It is an incredibly expensive unit, and quite large too, so it will probably be too much GPU for most users. The Nvidia GeForce RTX 3090 is, in essence, a replacement for the Titan so it's meant more for the creative user tackling intensive 3D and video rendering than for the avid gamer. Even so, it comes with a massive reduction in price compared to the Titan, even if it's still out of most people's budget.
Read the full review: Nvidia GeForce RTX 3090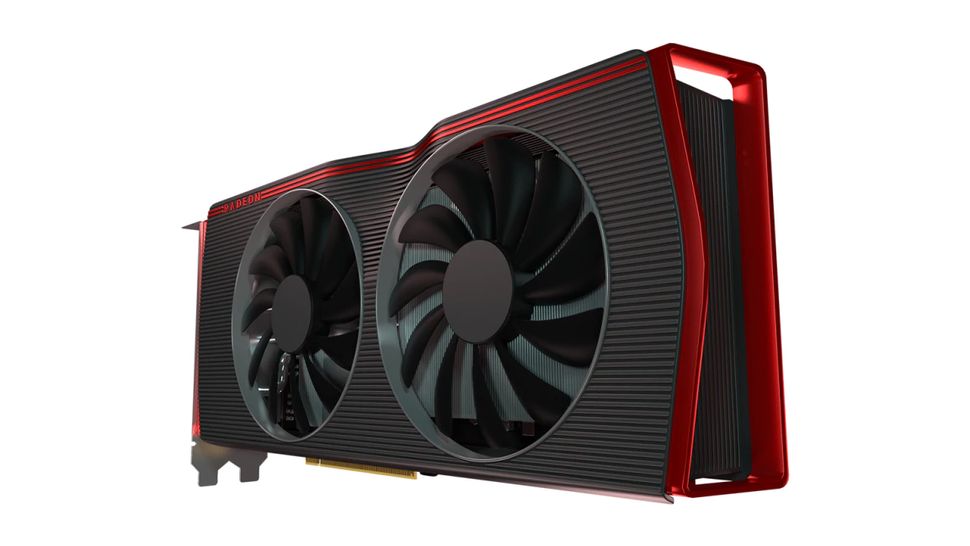 If you're looking for the best graphics card out there for 1080p gaming, you might want to look into what the AMD Radeon RX 5600 XT has to offer. This AMD card beats the Nvidia GeForce RTX 2060 with its more affordable price tag, delivering high frame rates and plenty of software features while requiring less power. Sure, it doesn't have the competition's ray tracing and deep learning supersampling (DLSS), but for raw performance and value, AMD's contender comes out the winner.
Read the full review: AMD Radeon RX 5600 XT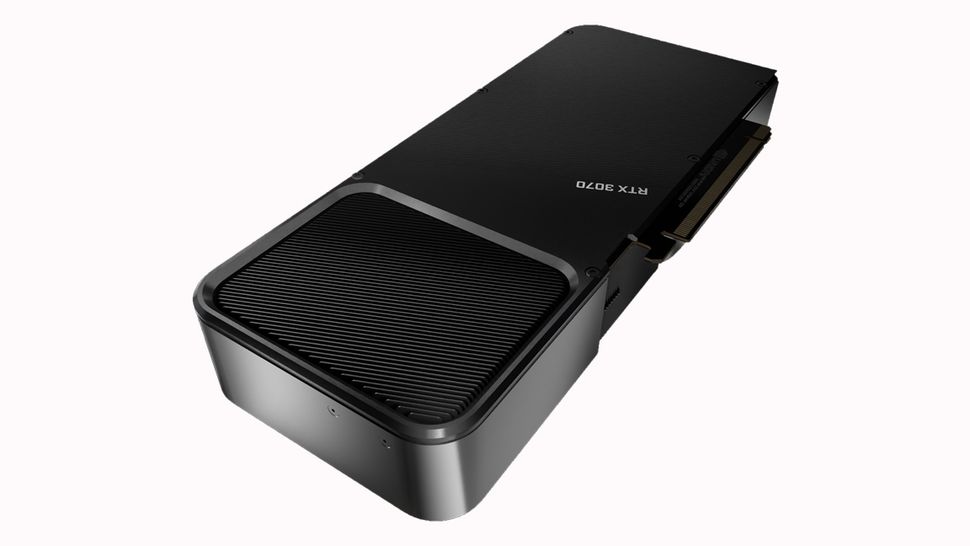 The best graphics card on the market for most people, the Nvidia GeForce RTX 3070 delivers excellent performance – on par with the RTX 2080 Ti even – without costing an arm and a leg. Before this card, 4K gaming was out of a lot of people's budget. The RTX 3070, therefore, brings it to the mainstream for the first time, and that's without you having to compromise on settings for most games. And did we mention the fact that this GPU is incredibly cheap? A cheap price tag plus 4K gaming on quality settings equals great value, and that's why the RTX 3070 tops our list.
Read the full review: Nvidia GeForce RTX 3070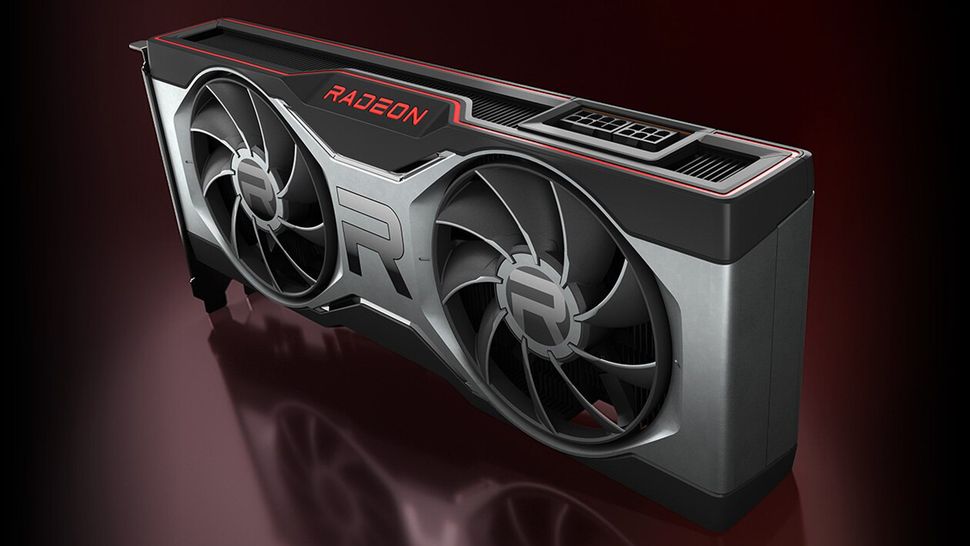 Those comfortable messing with your BIOS and looking for a 1440p graphics card that's slightly more accessible, price-wise, will appreciate AMD's latest high-end offering. This Nvidia GeForce RTX 3060 Ti rival delivers a solid 1440p performance with ray tracing to boot. It comes at the right time as well, with 1440p gaming monitors' growing popularity. Its price is a bit closer to the more powerful RTX 3070, but if you're an AMD fan, it's still an excellent contender.
Read the full review: AMD Radeon RX 6700 XT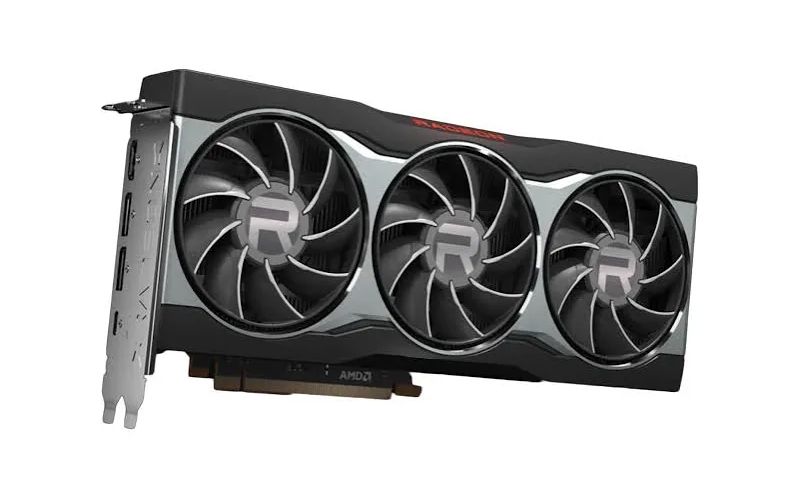 If you think AMD is still stuck in the budget and mid-range markets, think again. The AMD Radeon RX 6800 marks AMD's return to the high-end graphics card market, and it's a premium ace without the incredibly premium price. This GPU delivers a solid 4K gaming performance and impressive ray tracing at 1440p, while being a better value than its direct rival, the RTX 3070, thanks to its VRAM. Plus, AMD's Smart Access Memory technology will make it even faster.
Read the full review: AMD Radeon RX 6800