The best robot vacuums can make your life easier by taking on the chore of floor cleaning for you. Not only do they have the similar suction power to many of the best cordless vacuums out there they also use a range of sensors to work their way around your home without colliding with walls or furniture. 
It's no wonder the best robot vacuums are becoming increasingly popular - the ability to outsource sucking up dust and debris to an appliance letting you put your feet up is the stuff of dreams. Some robot vacuums can even be controlled by your voice rather than a smartphone, while others can mop hard floors as well as vacuum them thanks to built-in water tanks. Whether you have carpet or hard floors, there's a robot vacuum out there to suit you.
Whether you have carpet or hard floors in your home, if you're looking to replace one of the best vacuum cleaners with one of the best robot vacuums on the market, there are some things to consider. 
Battery life is an important aspect, as nobody wants a robot vacuum that runs out of power halfway through cleaning your home. Also, look for a smart mapping feature that ensures the robot vacuum learns the layout of your home and can clean specific rooms or areas at the touch of a button. You may also want a robot vacuum that empties its own dust canister, meaning it really can be left to clean your floors unaided. 
There's plenty of choice when it comes to robot vacuums, so we've tested and reviewed a range of models to make it easier to find the best robot vacuum for you. 
The best robot vacuums we've tested 2021: ranked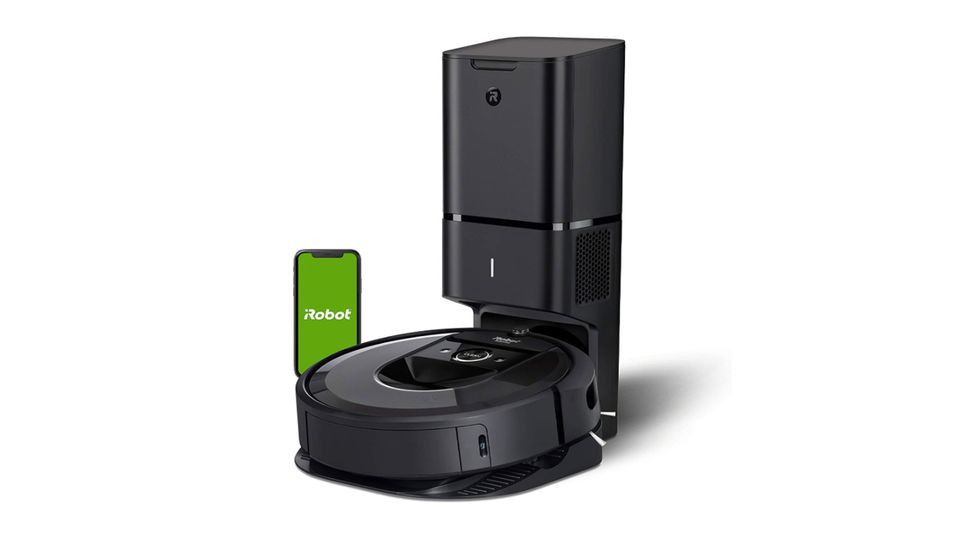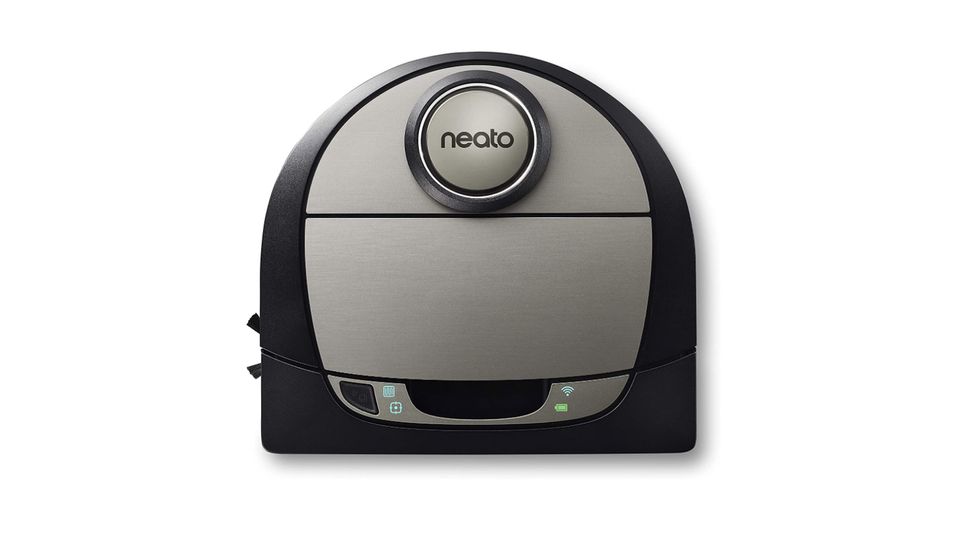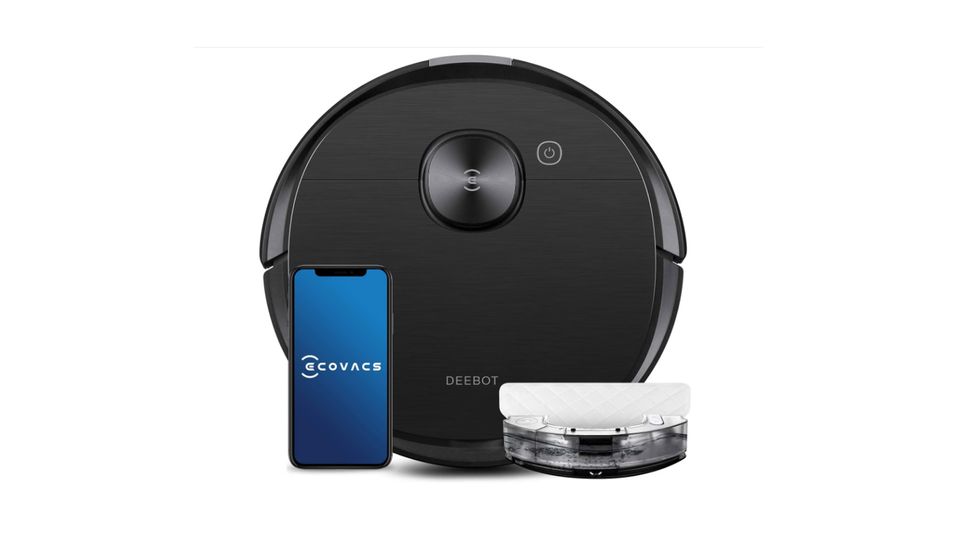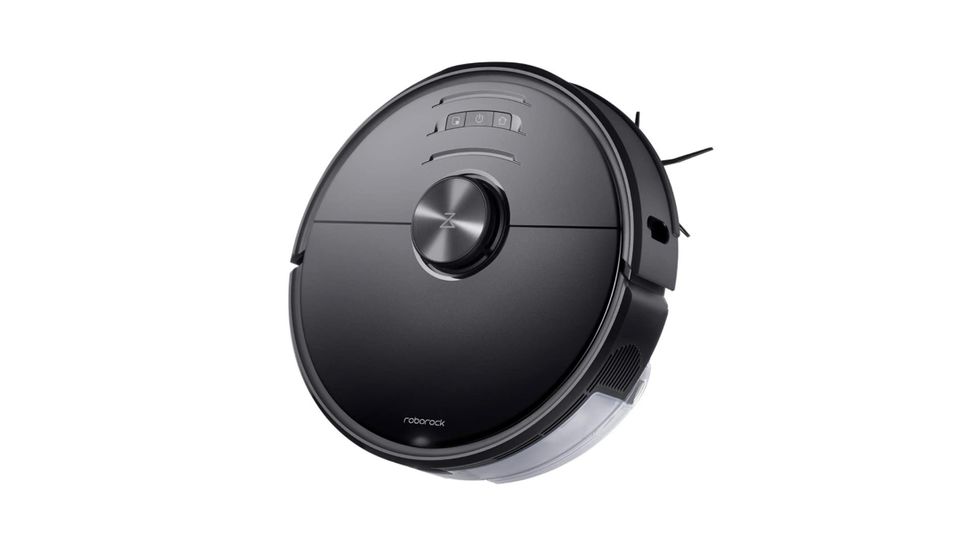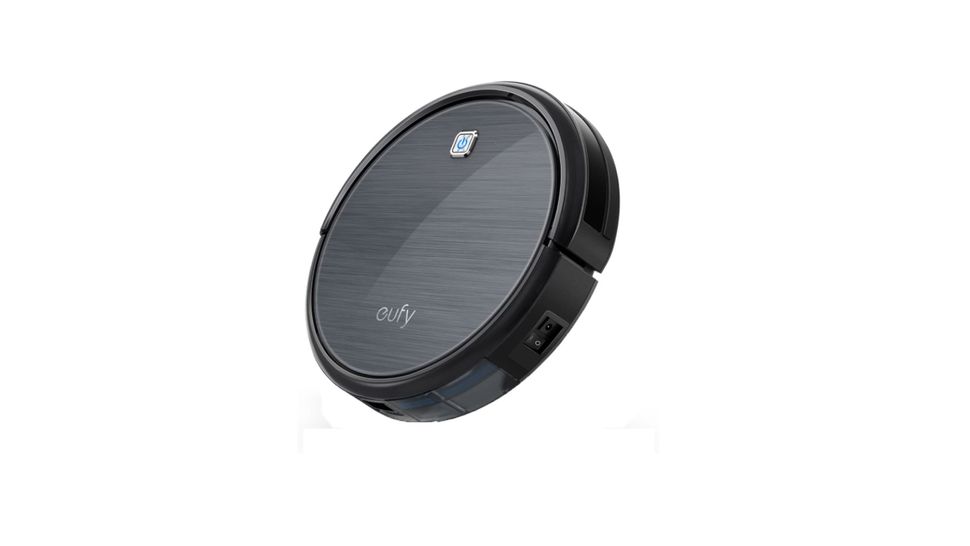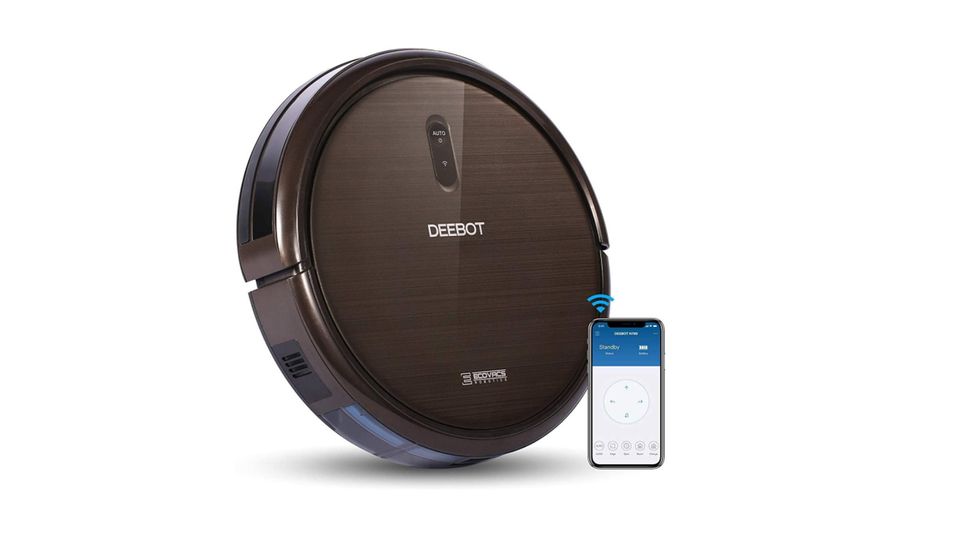 How we test robot vacuums
To identify the best robot vacuums, we put models from big brands such as Shark, Dyson, and Roomba to the test along with smaller names including Eufy and Roborock.  We evaluate the dirt pick-up of each model covering both fine dust and cookie crumbs, along with larger particles including cereal, while also looking at whether its pick-up on edges and in crevices is as good as on large surface areas.  
As well as assessing how effectively the robot vacuums clean floors, we also compare how easily they maneuver on carpet and hard floors, as well as whether the robovac takes a logical path around a home or cleans in a random pattern, which means areas could easily be missed. We also looked for robot vacuums that can learn the layout of your home meaning they can be dispatched to clean a certain room or areas in just a few taps. 
We rate each robot vacuum on how easy it was to empty, how loud it is in use, and how long the battery lasts between charges, too. 
Is it worth buying a robot vacuum? 
In short, yes. Robot vacuums can be more expensive than an upright or cordless vacuum but you're paying for the added convenience of not having to do the vacuuming yourself. Robot vacuums are a great solution for busy people who simply don't have time to put the vacuum around but they also offer a good alternative for those with mobility issues because all you need to do is switch them on. 
Many robot vacuums cope well with both hardwood floors and carpeted areas but if your home has lots of staircases then, you'll need an additional vacuum to clean the stairs. With many robot vacuums suitable for programing from your phone, you'll be able to switch these devices on when you're out and about and come home to clean floors. 
Can a robot vacuum replace a normal vacuum?  
Robot vacuums can offer a very impressive clean, even on thick carpets which makes them a good alternative to an upright or other types of vacuums. They'll be more convenient too as you can set them to work when you're busy doing other things. The dust cups on robot vacuums are often smaller than you'd expect to find on a canister or an upright vacuum cleaner. 
While robot vacuums don't have crevice tools that work well down the side of your sofa or on your stairs, these machines do normally have small brushes on the outside of their shells. The brushes do a good job of getting close to baseboards and making sure that any crumbs or dirt on hard floors doesn't escape the vacuum's suction. 
Which robot vacuum should I buy?  
We've included a range of robot vacuums above and have crowned the iRobot as the best robot vacuum on the market, however, the right option for you will depend on what you're looking for. 
If you've got pets at home, you might want to consider a robot vacuum for pet hair or one that can even empty its own dust cup so you don't have to worry about that. Alternatively, if you need a robot vacuum to whizz around when you're busy, and you already have an upright or a cordless vacuum to tackle deep cleaning, your best bet might be an affordable Eufy robot vacuum as these are often cheaper than the premium models. 
Whatever you're looking for, consider the battery run-time, the bin capacity, and any smart features that are included with each model. 
How do robot vacuums work? 
Robot vacuums have a series of brushes on the underside of the machine that work together to collect dirt and dust that they come in contact with. The dirt is then sucked up into the dust cup, which is fitted in the body of the vacuum. Most are fitted with smaller brushes that extend past the circumference of the vacuum and the purpose of these is to reach dirt that's settled against baseboards or in awkward places. 
More advanced robot vacuums have lasers on the front of the machine and some on the underside of the machine too. These lasers detect where furniture, objects, and edges are in your home helping to avoid bumps and cliff detection prevents the machine from falling down the stairs.  Read our article How do robot vacuums work to find out even more.