While graphics cards get a lot of love, the best processors are more important than ever, especially in the age of Windows 11. While pretty much any CPU will get you through your everyday workloads, you're going to want one that can multitask easily, now that there are so many tasks going on in the background of your PC these days - especially if you're gaming or creating content.
However, since the competition between Intel and AMD to produce the best and most affordable CPUs is pretty intense, you'll find plenty of quality processors to choose from at fairly respectable prices.
Options like the Ryzen 5000 and the Intel Core i9-12900K, for example, will tear through every workload you throw at them easily. Though there are a lot of choices out there, we're here to help you find the right one for you, and we've picked the best processors available right now for powering through your creative workloads, playing the best PC games, and more.
What's the best processor for gaming?
The Intel Core i9-12900K is an incredibly powerful processor, and a real return for Intel. The new chip layout sees traditional "performance cores" paired with "efficiency cores" that take care of background tasks. This means that heavy workloads like gaming or video editing are completely uninterrupted and you can focus your performance on what's important.
With the Core i9-12900K, Intel has totally reclaimed its CPU crown that it lost when Ryzen hit the market back in 2017. Whether you want to do some PC gaming or video editing, this chip will tear through everything with no problem. Just get ready to pair it with a beefy CPU cooler.
Read the full review: Intel Core i9-12900K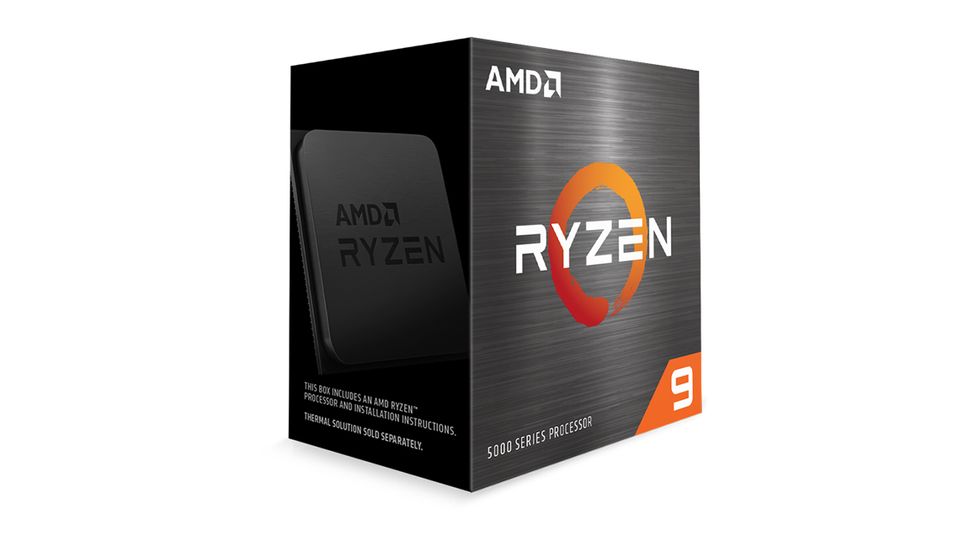 The AMD Ryzen 9 5900X brings the biggest gen-on-gen jump in a single performance in years, making it a terrific upgrade. This latest release from AMD is not just a stronger processor across the board. It's also an incredibly powerful processor for gaming and creative work full stop. The fact that you won't need a new motherboard is just a nice perk.
It has since been dethroned in pure performance by the Intel Core i9-12900K, but this processor is still nothing to shake a stick at.
Read the full review: AMD Ryzen 9 5900X
It's not often that you see a CPU that absolutely wipes the floor with everything else in its class, and that's just what the Intel Core i5-12600K does. This is one of the strongest CPUs on the market for anyone that doesn't want to spend nearly a thousand bucks on a single component. It's a mid-range CPU with 10 cores, 6 of which are multi-threaded Performance Cores.
These are traditional CPU cores, while the other 4 cores are efficiency cores. That means that even in a chip this affordable, you get the latest tech. This chip layout will let your computer focus on important tasks like gaming, without you having to worry about a Windows 11 update spoiling your fun (and your framerate).
Read the full review: Intel Core i5-12600K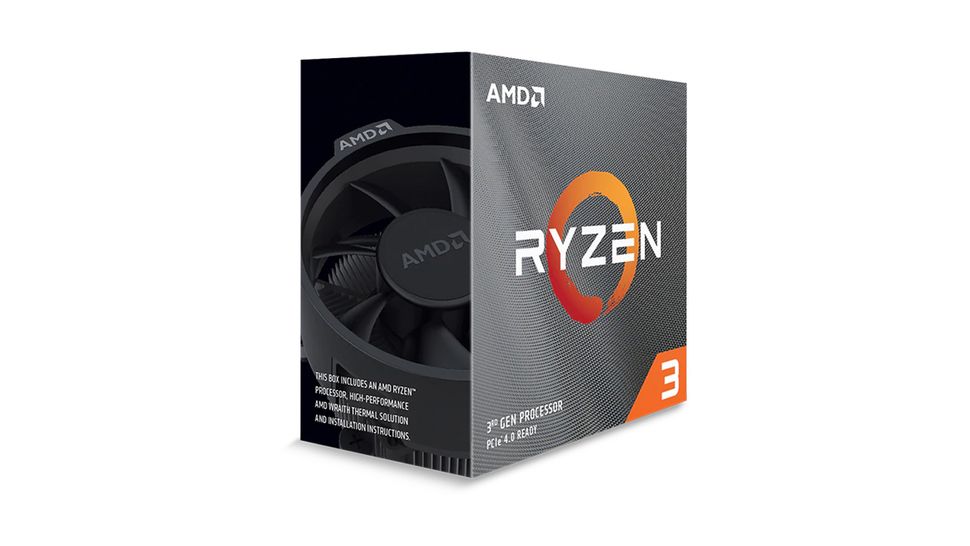 Budget-minded consumers who missed out on all the 3rd-generation Ryzen excitement the first time will appreciate AMD's latest attempt in the entry-level sphere. There's no denying that the AMD Ryzen 3 3100 is appealingly cheap, but it does so without compromising on performance. In fact, this chip delivers a performance that could almost rival that of processors double its price, without sucking up much power. And, it's an excellent choice for budget gamers who are looking for something that can handle 1080p gaming.
Read the full review: AMD Ryzen 3 3100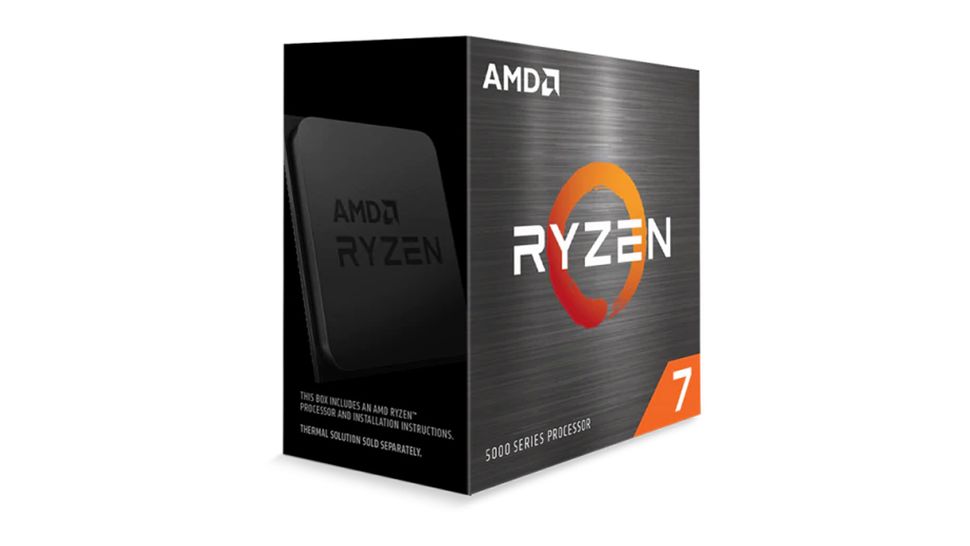 Intel no longer has the monopoly on gaming CPUs. Rocking 8 cores and 16 threads, along with much stronger single-core performance, the AMD Ryzen 7 5800X is among the best CPUs for gaming – as well as less demanding creative work – right now. And it comes with a much more approachable price tag compared to most of Intel's offerings, making it a much better value.
Read the full review: AMD Ryzen 7 5800X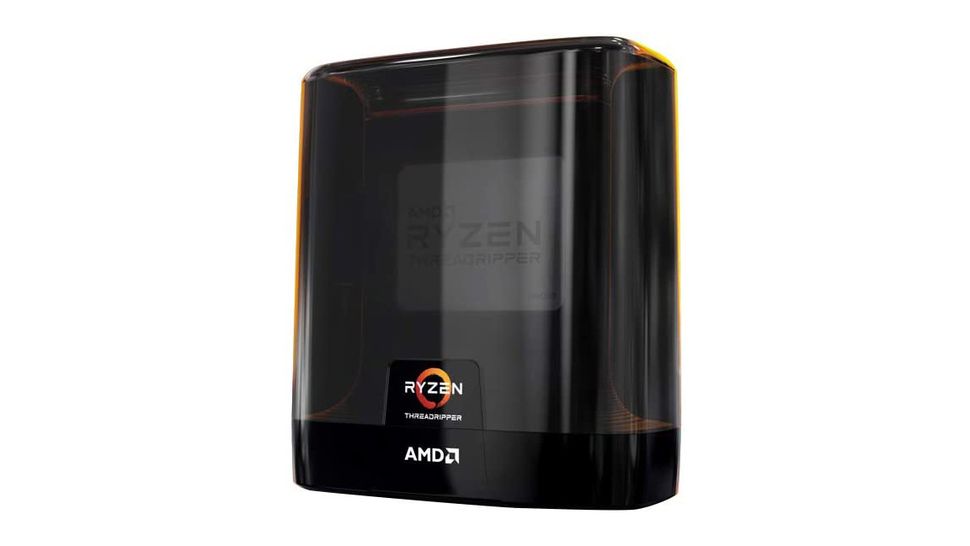 Launched alongside the even more potent Ryzen Threadripper 3970X, the AMD Ryzen Threadripper 3960X may have the same core count as its predecessor. However, it comes with a brand-new architecture that delivers performance gains as well as PCIe 4.0, making it among the best processors in the Threadripper arena. The 3960X delivers dramatically improved single-threaded performance and has successfully reduced its predecessors' idiosyncrasies that affect their own performance. It may come with a higher price tag and require the TRX40 motherboard – not to mention, a powerful cooler – but it's certainly worth the fuss if you can maximize its skills to your advantage.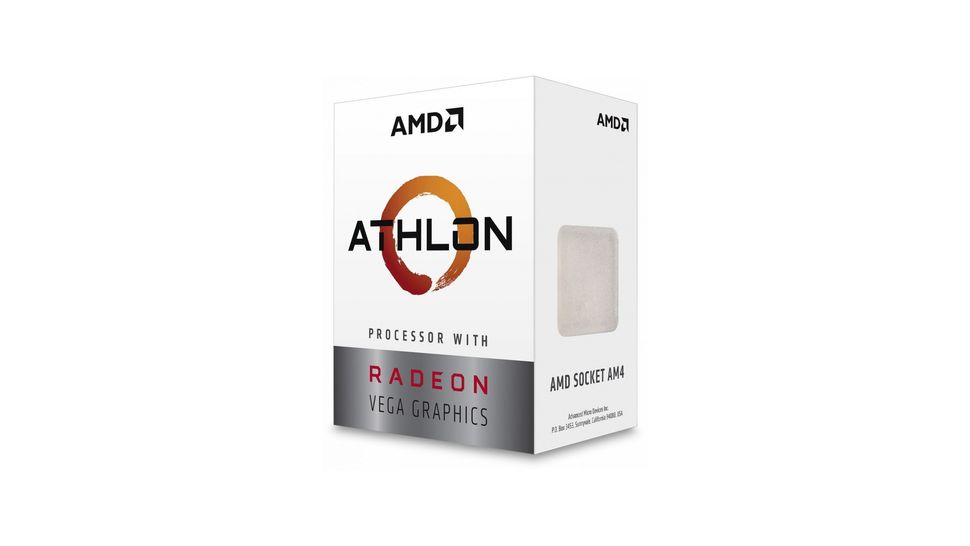 Whether you're looking for a processor for your media center or for your desktop PC, the AMD Athlon 300GE is among the best processors you can find on the market today in terms of value. It's reliable and surprisingly fast for what it can do. It's never going to deliver a breathtaking performance, but for a processor in the budget space, it's definitely going to impress you.