Amazon Prime Day has finally arrived in the UAE, Saudi Arabia and Egypt, and while there are tons of great deals to score, it's also a good time to buy a new gaming monitor or upgrade your gaming gear.
Here are the best deals available on gaming monitors on Prime Day 2022 in Egypt.
Make sure to act fast as discounts will end soon.
Prime Day BenQ Gaming Monitors: the best offers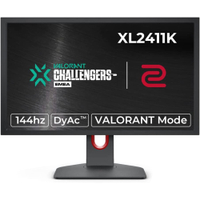 (opens in new tab)
BenQ Zowie XL2411K 24 Inch 144Hz Esports Gaming Monitor EGP 4,950 EGP4,450 (opens in new tab)
Save EGP500: With the introduction of the PS5 and Xbox Series X, console gamers are finally able to take advantage of a 120Hz refresh rate (also dependent on 120fps support by game title). This is a significant upgrade for competitive FPS players, as the increased smoothness and clarity can result in quicker reaction times and easier tracking of enemies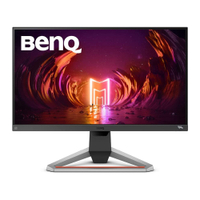 (opens in new tab)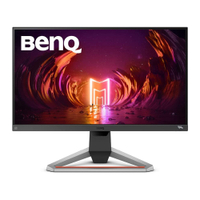 (opens in new tab)
Prime Day Dell gaming monitor deals: the best offers
Here, you'll find the best deals from Dell and its gaming sub-brand Alienware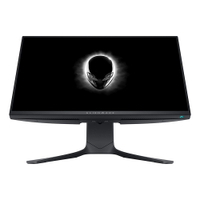 (opens in new tab)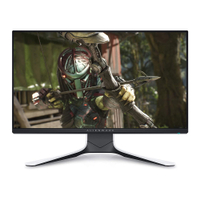 (opens in new tab)